Leading Edge July 2021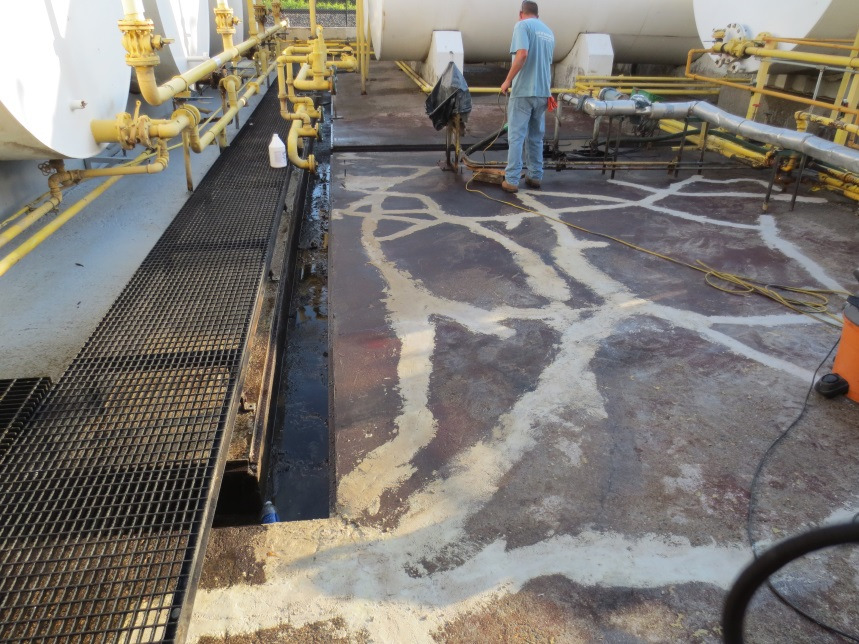 EPA Raises Environmental Civil Penalties for 2021
U.S. EPA slightly increased its maximum monetary civil penalties for violations of air, water, chemical, and hazardous waste programs on December 23, 2020. The increases in maximum penalty amounts were implemented to keep pace with inflation. The new maximum penalty amounts shown below will  apply to environmental violations that occurred after November 2, 2015 and for which penalties are assessed on or after December 23, 2020.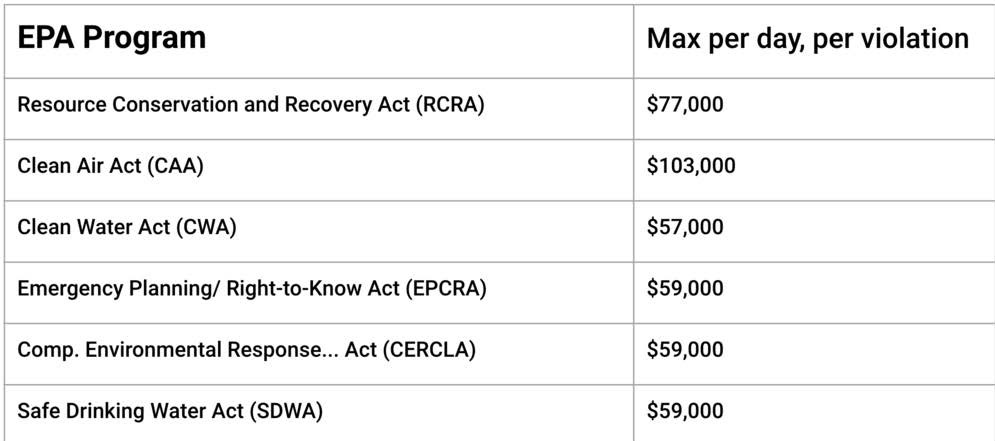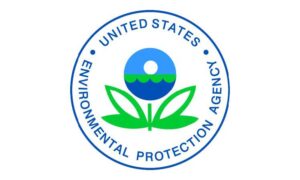 While typical environmental violations don't result in  maximum penalties, these figures will guide EPA's enforcement decisions in the new year. A summary of  maximum penalties per day, per violation for various programs are as follows.
Even incremental increases in the statutory maximum civil  penalties for a single violation can add up to significant penalties where the violation is defined on a per-day basis.
Fiberglass Tank Repair with Resimac
This was a 30 year old fiberglass tank that had many leaks and would not hold pressure. We specified ResiMetal 106XF for the holes and to line the entire bottom and ResiMetal 209 EIP PU three feet up the side to assure integrity. We also provide the value added service of technical supervision. Call us to find an approved USI installer!
USI Dates To Remember!
Our offices will be closed on July 5th, in observation of July 4th
Central NACE Aug 4-6th
KGA Aug 24 &25
Purdue Underground Corrosion Aug 31st-Sept 2nd
Project: Containment Area Repair
The EPA was about to fine this Truck Engine Manufacturer for the condition of their secondary containment.
One of the issues was that if this tank leaked, the flow of this containment area was going to be in the wrong direction.
As you can see, we repaired many cracks, but also added burms to make the flow go in the proper direction. The product used here was with ResiChem 576 Quartz Screed.
After repairing the concrete and adding the burms, we  sealed the area with ResiChem 503 & ResiChem 501. We then coated the yellow striping with Duromar Sure Grip.
USI's FEATURED PRODUCT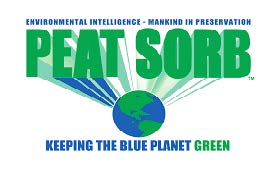 Peat Sorb is a lightweight nonbiodegradable natural organic absorbent made from 100% Canadian Sphagnum Peat Moss. Absorbs cleanly and completely on contact. Clean ups are exceptionally quick and easy. Absorbs hydrocarbons instantly on land and on water. Leaves no messy residue to clean up. Suitable for manual or mechanical cleanup.
• Non-Toxic
• Non-Hazardous
• Silica-Free
• Non-Abrasive
• Vapor Suppressive
• Non-Leaching
• EPA Approved
• Coast Guard Approved
• Michigan State University Tested
CONTACT THE USI TEAM TODAY!
We have an Unconventional Solution for YOU!