USI GROUPS HAS 90+ YEARS OF COMBINED EXPERIENCE
Since 2002, we've provided consultation, repairs, and products necessary for corrosion prevention and control. When it comes to safeguarding your company's critical infrastructure, USI Groups delivers the ultimate peace of mind.
With on-site technical support and AMPP training, we help industries ranging from power generation to manufacturing to agriculture keep their critical infrastructure operating at peak performance.
Troubleshoot Critical Issues
When your industrial machinery, equipment, or facilities aren't performing at a high level or unexpected downtime occurs, our AMPP-certified coating inspectors can diagnose the issue and assign a solution.
We've partnered with manufacturers for lightning-quick delivery of a range of products including engineering repair, ceramic lining systems, high-performance paints and linings, pipeline coatings, and vapor phase corrosion inhibitor products.
For over 20 years, USI has provided protective coatings and corrosion prevention products proven to protect our nations's most critical infrastructure and industrial machinery
From 3M, to Denso, to SPC we provide the best names in the pipeline coating industry. We've also partnered with Resimac, Duromar, and Cortec to provide ceramic, metal, and rubber repair along with chemical and corrosion protection products.
We guarantee same-day shipping for in-stock products ordered by 12pm EST. We also provide hot shot delivery services for emergency situations.
Expert Technical Support
Our knowledgeable team can offer guidance on which products best suit your needs, and provide AMPP-certified training upon purchase.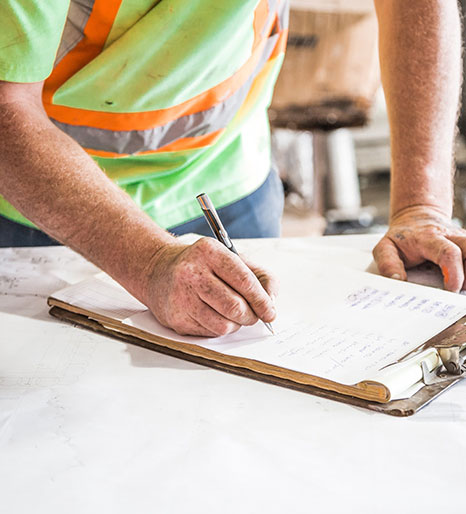 Our extensive inventory carries the most trusted names in protective coatings, composite repairs, and other related products.
Repair - Protect - Upgrade
We partner with our network of skilled contractors to help clients address corrosion, concrete, and other critical infrastructure issues with turnkey solutions.
Our quick delivery service and large inventory of protection products mean the repairs your company needs are performed quickly and of the highest quality.
Not only is our team certified by AMPP (formerly NACE), we can provide manufacturer training for your team. We stay up to date on the latest AMPP Coating Inspection training, certifications, and courses to provide a comprehensive learning program.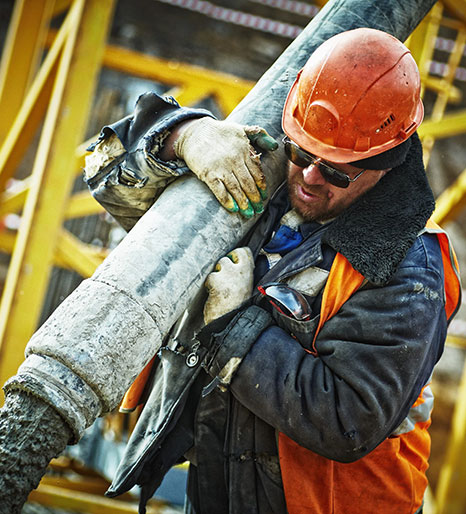 Unconventional Solutions - Who are we?
EXCEPTIONAL TECHNICAL SUPPORT
Our Technical Support Team stands as the backbone of excellence in the industrial repair, corrosion prevention, and pipeline coating industry. Composed of seasoned experts, we deliver comprehensive technical assistance tailored to the complexities of your operations.
Our approach to technical support is highly personalized. We believe each query deserves a unique, well-thought-out response. Our team dives into the specifics of your situation to provide custom recommendations that align with your operational goals.
Passion – Keeping the world glued together one client at a time by helping your industry repair protect and upgrade with enthusiasm and commitment for excellence to customer service.
Integrity -The quality of possessing and adhering to high moral principles or professional standards. Integrity is the glue that holds the team together and allows us to exceed every challenge.
Innovation – Is a mindset of constant learning and growth. We formulate plans and share ideas during team meetings, workshops and daily communication to promote long-term growth.
Perseverance -Our team is dedicated to achieving both personal and professional success by executing plans and breaking down barriers. We strongly believe the harder you work, the harder you can play.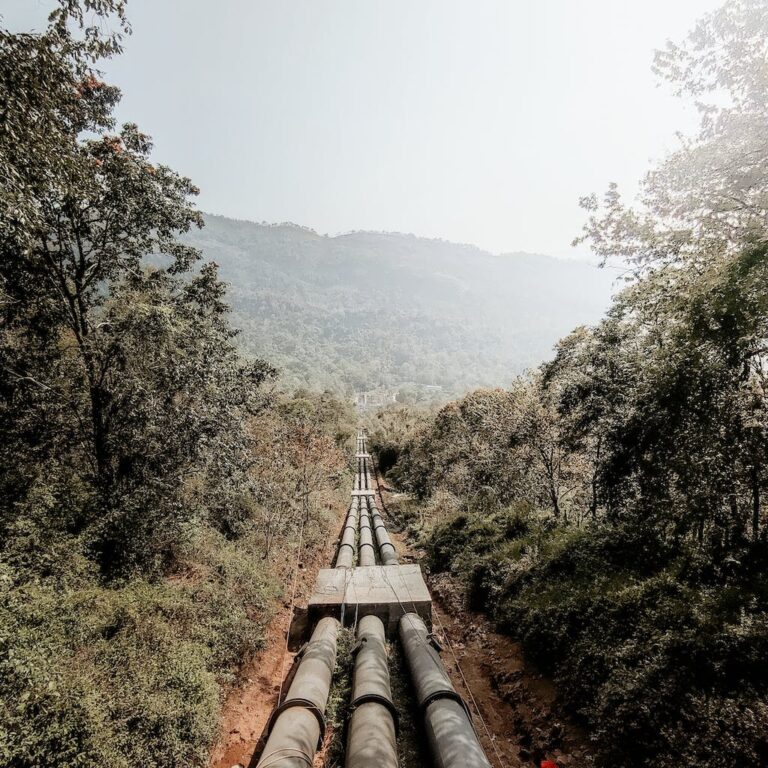 Interested in USI? Join our team.