Leading Edge April 2021 – Oil & Gas/Pipeline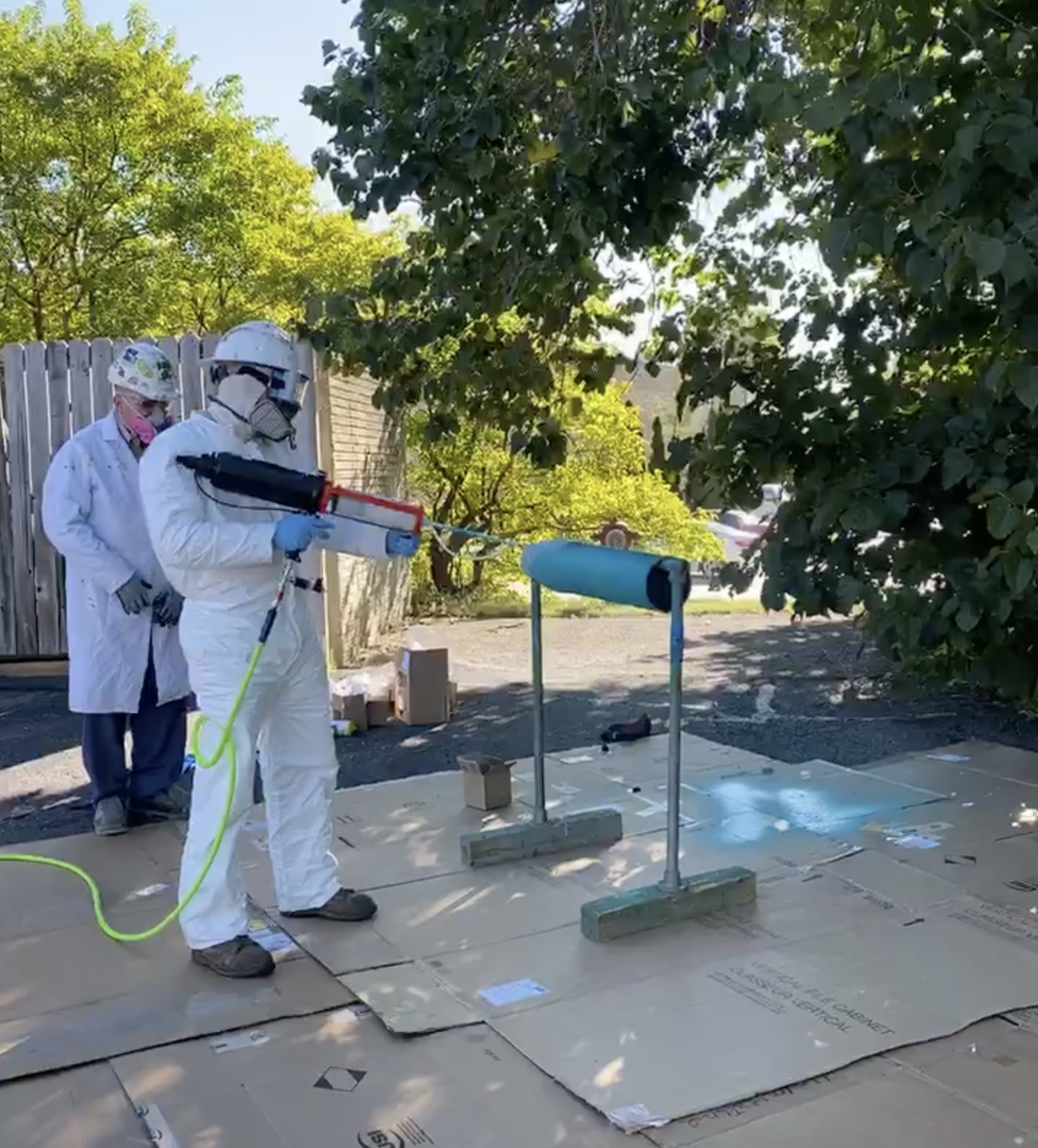 Training helps you keep projects on time and under budget.
The USI Team has NACE Certified Coating Inspectors on staff and can train in the preparation, mixing and application of 3M, Denso or SPC pipeline coatings.  Let the USI Team help you and your team get it right the first time and avoid the cost and time of re-coating.  Our Certified Coating Inspectors have over 50 years of coating know-how.  We can not only get you and your team certified, but we can share our experience to ensure a smooth coating application from start to finish.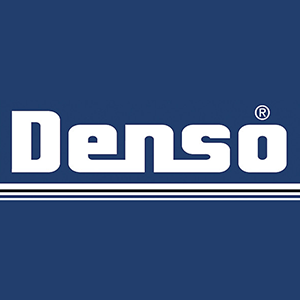 TANK LINING PROJECTS & SPECIFIED PRODUCT SOLUTIONS
Members of the USI Team can also help with your Tank Lining Projects at "Check/Hold Points". USI is there every step of the way to guide you with specified products solutions taylored to your project needs, giving you the results that you want the first time.
<<<The first step for this Power Plant that needed a new acid resistant lining for their tank, was to determine if the wall thickness was adequate enough to do the relining. A UT thickness test grid was executed. For the FULL Success Story on this Acid Tank Relining image to the left.
NEED TRAINING FOR YOU OR YOUR TEAM?
Contact USI at
248-735-7000 or office@USIgroups.com
Book your training today with one of our NACE Certified Coating Inspectors.
Surface Preparation now made even easier!
Reaches High Places

Reaches Difficult to Access Places
CONTACT THE USI TEAM TODAY AT
248.735.7000 or office@USIgroups.com
Ask us how to purchase the NEW Cordless Bristle Blaster.
Take hold of the FREEDOM of Cordless!
Don't forget when buying your coatings from USI to get all of your accessories at the same time!
Mixing Impellers

Applicator Pads

Brushes

Paint Rollers

Spatulas
PLAN AHEAD NOW IN 2021
June 11, 2021 – USI's 4th Annual Client Appreciation Golf Event at our Ohio Location – 937.704.4220
June 18, 2021 – USI's 17th Annual Client Appreciation Golf Event at our Michigan Location – 248.735.7000
The USI Team offers:
Technical Support • Training • Troubleshooting
HOTSHOT & Same Day Local Deliveries available for orders placed by 2:00PM EASTERN TIME
FAST, FRIENDLY, SERVICE & SHIPPING