Engineering Product Solutions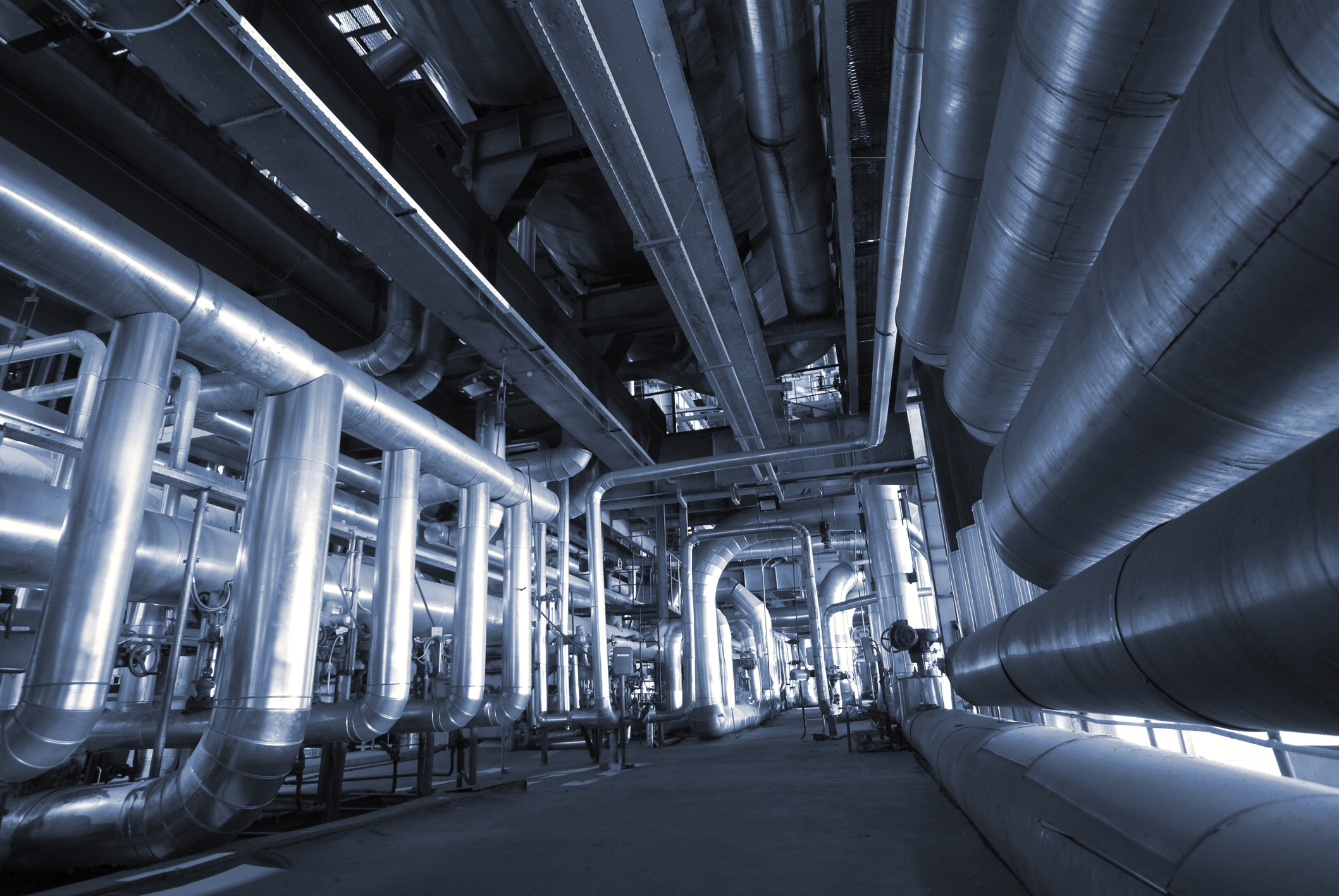 By Stormy Shaw
The best way to minimize and reduce downtime costs in an engineering facility is to identify the problems before they start. The most common problems are worn shafts, scorned RAM's, sloppy keyways, leaking pipes and worn bearing housings.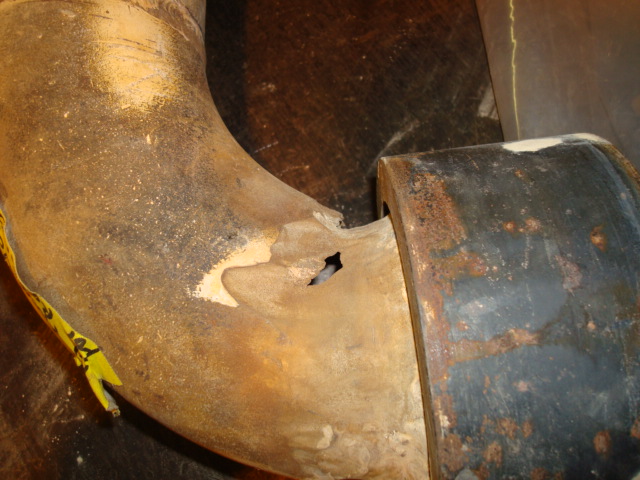 When dealing with a worn shaft you can minimize downtime and reduce costs instead of replacing the shaft by building it up with our USI metal repair system. This epoxy metal repair system is very helpful for rebuilding multiple metal repair systems such as worn shafts, scorned RAM's, sloppy keyways and worn bearings.
When it comes to repairing leaking pipes, it is beneficial to use one of our USI pipe repair systems and wraps. Depending on the type of leak depicts what type of leak would be beneficial to use. If there is no way to shut down the pipes, even momentarily. Then you would refer to our aqua friendly system that that can be applied while the leak is active.