Resimac Underwater Repair and Coatings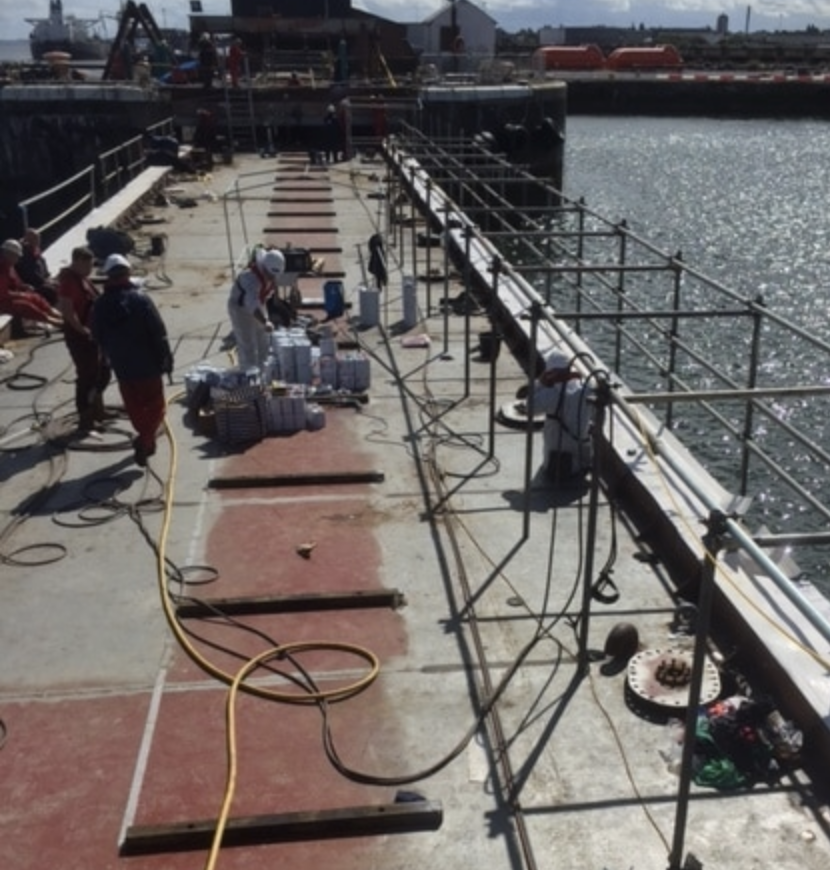 Resimac is a UK based manufacturer of epoxy and polyurethane repair materials and coatings. The products they offer are supplied to over 50 countries worldwide and are used by some of the largest companies globally. They specialize in offering solutions for abrasion, wear, impact, chemical attack, corrosion and heat loss on process systems and equipment.
Under Water Coatings and Materials
Resimac underwater coating and repair materials are proven to seal and protect metallic and concrete substrates submerged in salt water environments. The products they offer are based on the latest solvent free epoxy resin technology and can be applied to manual, mechanical and hydro-blasted surfaces.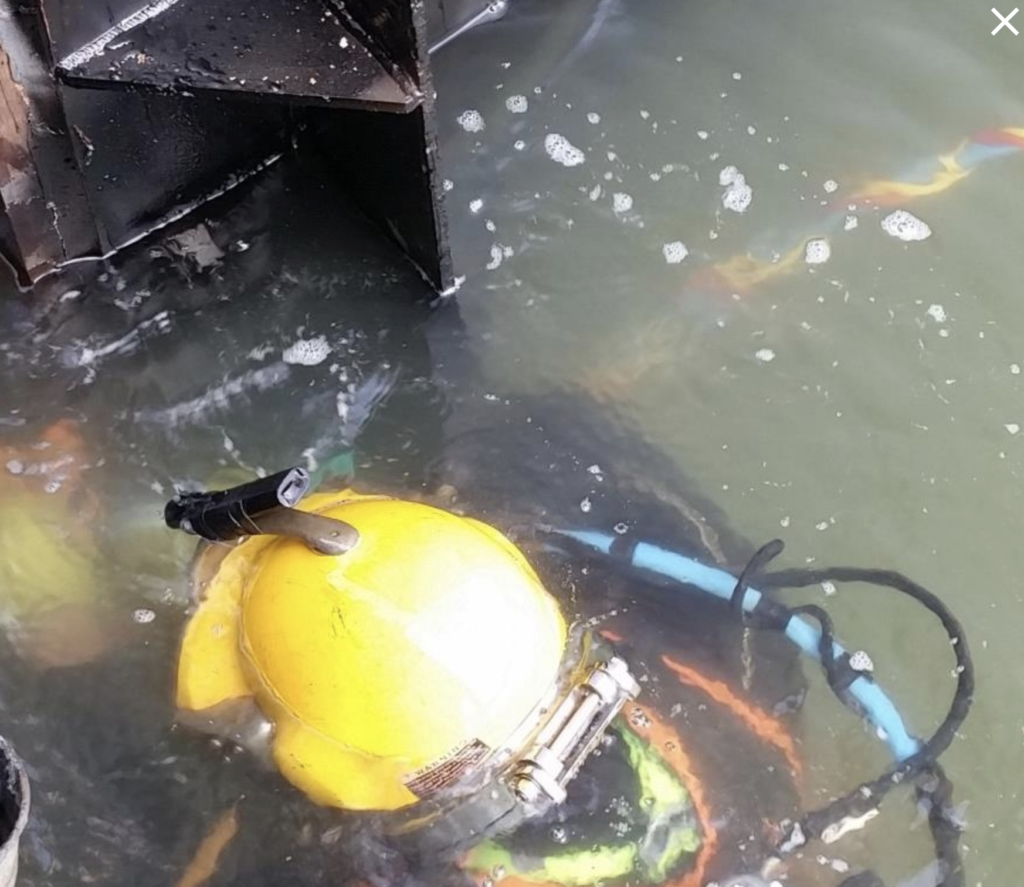 Epoxy Paste
Resimac 106 Metal Repair Paste XF is a two-component fast curing solvent free epoxy metal repair paste. The product has been designed for rebuilding and bonding a wide range of metallic surfaces and can be used for underwater applications. 106 XF is touch dry in 30 minutes and has a high build capability, 25mm without slump. Once cured, 106 XF is fully machinable and is suitable for all metallic surfaces with superior adhesion. There is no shrinkage upon curing and 106 XF has excellent chemical resistance.
The product is ideal for emergency repairs to damaged or worn metallic surfaces such as cracked or holed pump housings, scored hydraulic rams, leaking tank seams, damaged or worn flange faces, worn bearing housings, plate bonding, damaged bearing supports and cracked engine blocks. It is ideal from repairs underwater or at the waterline such as sealing dock gates, repairing underwater piping, flood control dam repairs, dam intake structure repairs, supply reservoir repairs and much more.
When prepping the surface to use Resimac 106 Metal Repair Paste XF, all oil and grease must be removed, abrasive blast cleaning is ideal but hand or mechanical tools can be used for preparation as well. Ensure all loose material and surface contamination is cleaned from the surface.
Mixing of 106 XF can be on full units or by part-mixing. Ensure an equal amount of bas and activator is dispensed onto a clean plastic mixing surface and mix with a spatula until a uniform material free of any streakiness is achieved and be sure no unmixed material is left on the spatula or the mixing surface. Once the material is fully mixed use the applicator tool to apply the metal repair paste to the surface.
Ceramic Coating
Resichem 208 Ceramic UW Fluid is a flexible high build solvent-free epoxy coating designed for application to wet surfaces or even underwater. The ceramic enhanced product provides outstanding adhesion to wet surfaces and long-term protection of steel and concrete structures against corrosion, abrasion and chemical attack. The material will cure down to 5 degrees C and is highly resistant to marine and industrial environments, buried conditions, ground water, effluents, salt water and a wide range of oils and chemicals.
This ceramic coating is suitable for the coating of components and equipment such as subsea structures, underwater pipelines, risers, splash zones, sheet and bearing piles and other land and marine structures.
208 Ceramic UW should be applied to a metallic surface free of any marine life such as algae or barnacles, and degraded coating or surface corrosion must be cleaned from the surface. Hydro-blasting with a pressure of 3000psi is the method used for the best results but handheld scrapers and chisels can be used to clean the surface as well. A rough pad should be used to try and take away any loose coating or surface corrosion if manual preparation is the method you are choosing.
Underwater epoxy and coating systems make what could be a very complicated process an easily fixed solution. By using these systems downtime is dramatically decreased. Rebuilding and protecting capital assets such as machinery, equipment, building and structures is a great alternative to expensive replacement costs.