Oil and Gas Industry Challenges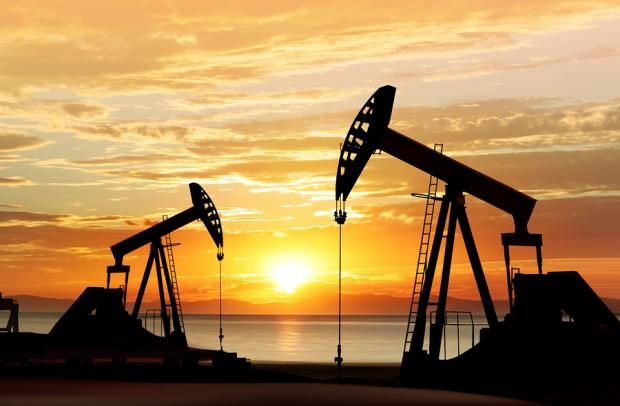 By: Stormy Shaw
Decreasing Reserves
As decreasing reserves force companies to work in remote or hostile situations, the high cost and difficulty of unearthing energy is steadily growing. Immense capital investments are mandatory when portfolios are weighed down by projects that aren't optimized. Incredibly complex supply chains make it extremely difficult to deliver projects on time and within budget.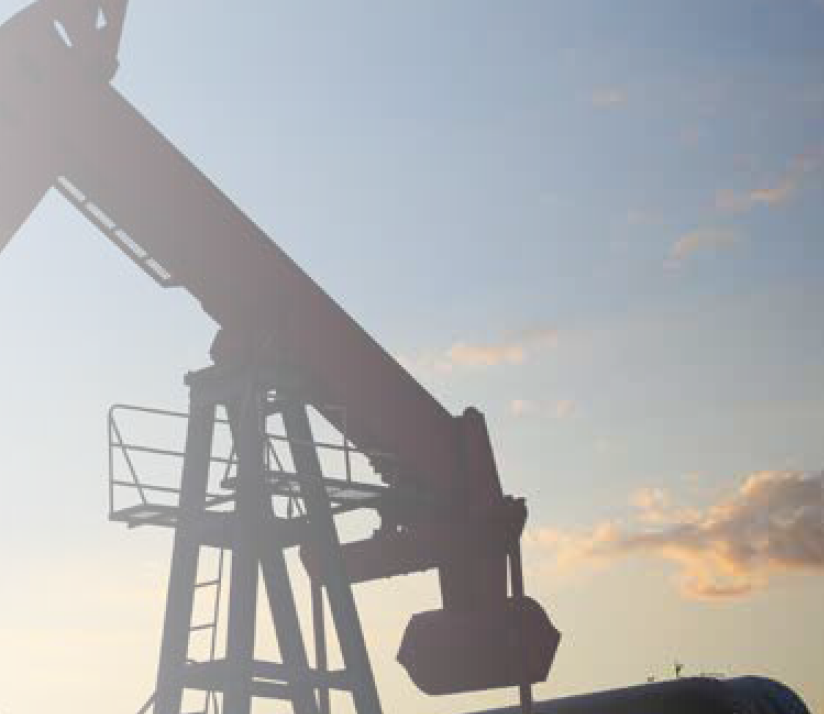 Spills
Spills and leaks may be the most publicly devastating events that an oil and gas company can face. That is why it is vitally important that they have the supplies needed to quickly and effectively respond if such an event were to occur. Keeping absorbents and repair kits on hand for such an occasion can solve these issues quickly before the problem gets worse.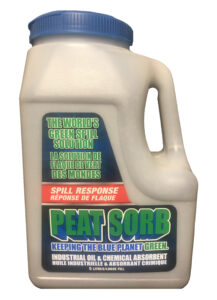 Operations
Adding to the problem is a lack of operational understanding caused by tainted data from disparate sources and a lack of standardization. The emergence of alternative energy sources is opposing old assumptions and competition for scarce human capital is fierce.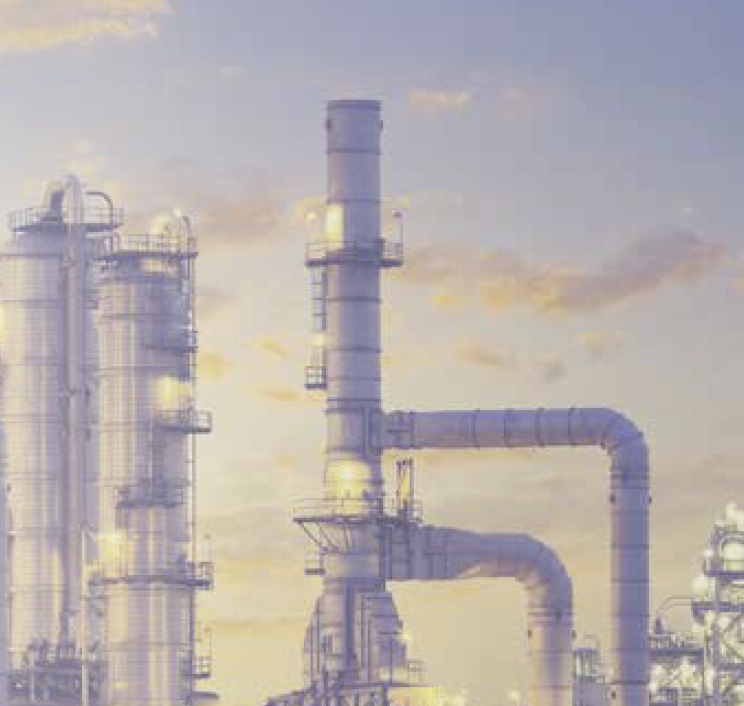 Inspections
Within the oil and gas industry, equipment and facility inspections are needed on a regular basis. These inspections often require temporary constructions, operational readings, moving equipment, emergency response equipment, ladders, etc. Inspections for facilities can become costly and time consuming.
Software can help eliminate the need to outsource inspection needs and improve inspection accuracy. It can also provide transparency to inspection results and corrective actions and eliminate the need for paper-based tracking. This type of software can aid in fire, life, and safety inspections. It can also be used for exit routes, facility security, fall protection, personal protective equipment, confined spaces, behavioral observations, ladder and scaffold safety and more.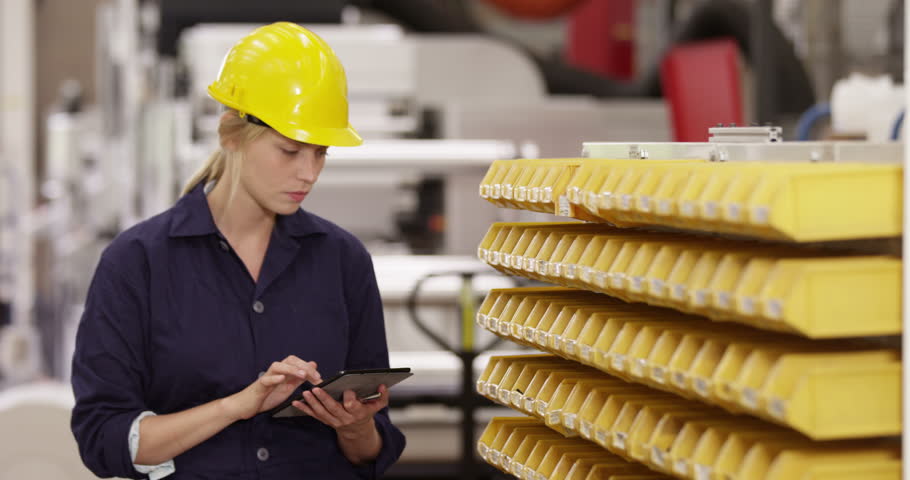 Aging Workers
Many oil and gas companies have large sections of their workforce who can retire in the next few years. As these experienced workers leave, companies will have to bring in new employees and contractors who are less experienced and unfamiliar with the facility. To help ease the burden of this ongoing issue, training and safety needs to be a focus with labeling systems in place to help with facility identification.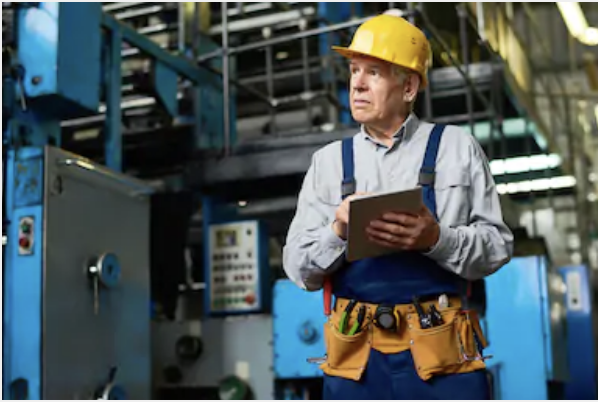 Equipment
Oil and gas companies often use approaches to increase equipment reliability and decrease downtime, especially unplanned downtime. By running equipment at the optimal ranges recommended by the original equipment manufacturer, companies seek to increase the time between repairs. Really knowing the equipment is the main solution to this problem and operating it properly needs to be a training aspect. Temperature-indicating labels can also help with this issue.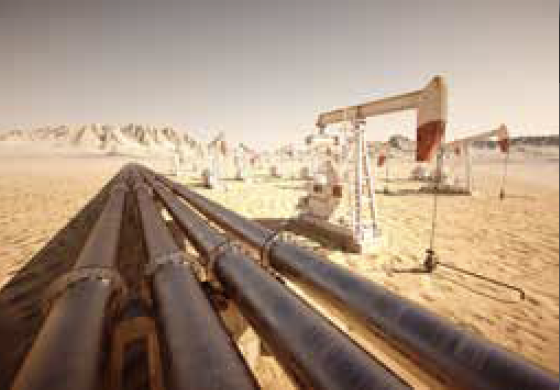 Events
Lockout/tagout events, turnarounds, shutdowns, equipment isolation are large-scale undertakings that involve months of planning and the event itself can last for weeks or even months. Oil and gas companies are always looking for ways to help save time and reduce complication while keeping employees safe. These shut down and start up events are by far the most common times for accidents to occur. Some solutions to these issues are visual lockout procedures writing services, lockout tagout devices and labeling systems.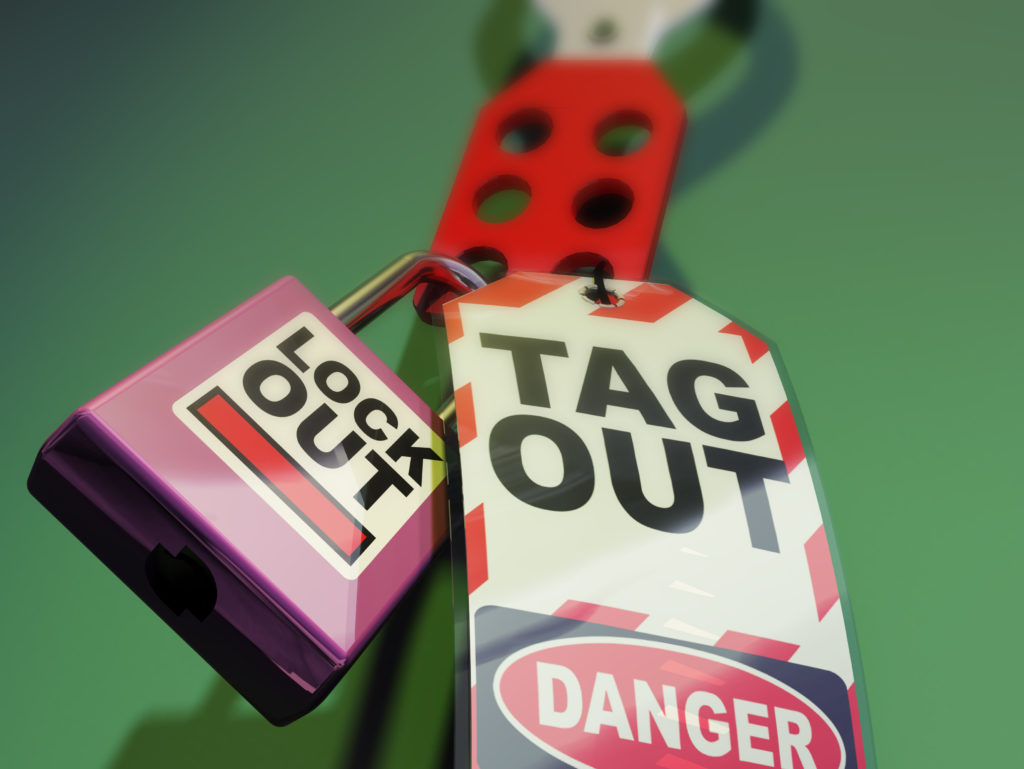 Complex supply chains and burdensome governmental regulation are just a couple of additional examples of the hurdles that the oil and gas industry faces. Clearly, challenging times for the oil and gas industry have emerged but for companies that influence ground-breaking technology to maximize investments, lower costs and moderate risk, the opportunities are endless.
Sources:
5 Challenges in the Oil & Gas Industry – Grainger Industrial Supplyhttps://www.grainger.com/content/supplylink-5-common-challenges-in-oil-and-gas
"Shutterstock." Shutterstock, www.shutterstock.com/search/old factory workers.
Brady Client Services, 2016, www.bradyclientservices.com/Content/pdfs/Brady_Safety_InspecNTrack_Deliverable_Sheet.pdf.
Top Challenges Facing The Oil & Gas Industry And How To Conquer ThemLisa Jacobsen-https://www.digitalistmag.com/industries/2015/01/14/top-challenges-facing-oil-gas-industry-conquer-02050223
"Shutterstock." Shutterstock, www.shutterstock.com/video/clip-11357219-female-factory-manager-using-digital-tablet-during.
Lockout/tagout Procedure Self-checklist https://www.oshasafetymanagement.com/blog/lockout-tagout-procedure-self-checklist/