Natural Gas Pipeline Repair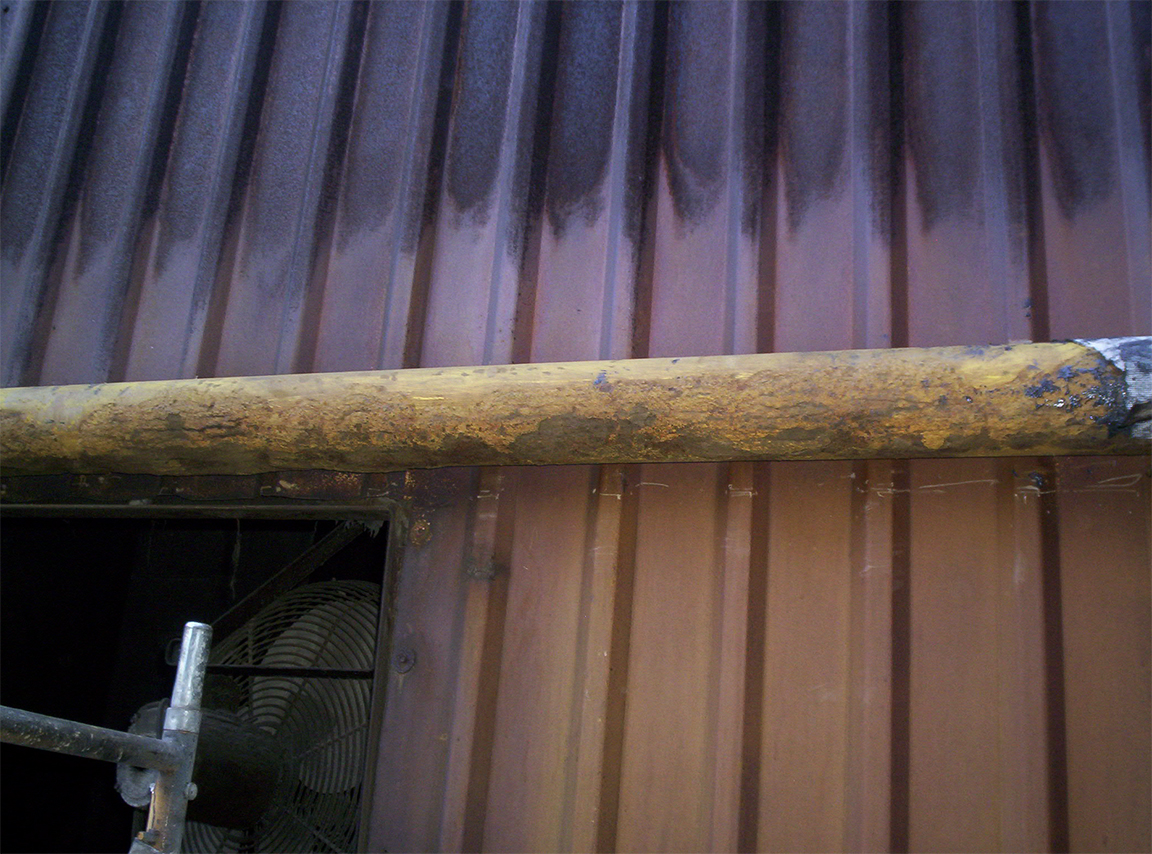 The Challenge
The natural gas pipeline that fuels a gas burner in an aluminum plant was heavily corroded and in critical need of repair.
The pipeline had to be repaired in place to prevent an unscheduled outage that would result in lost production. 
Unconventional Solutions had the ideal repair solution for this situation.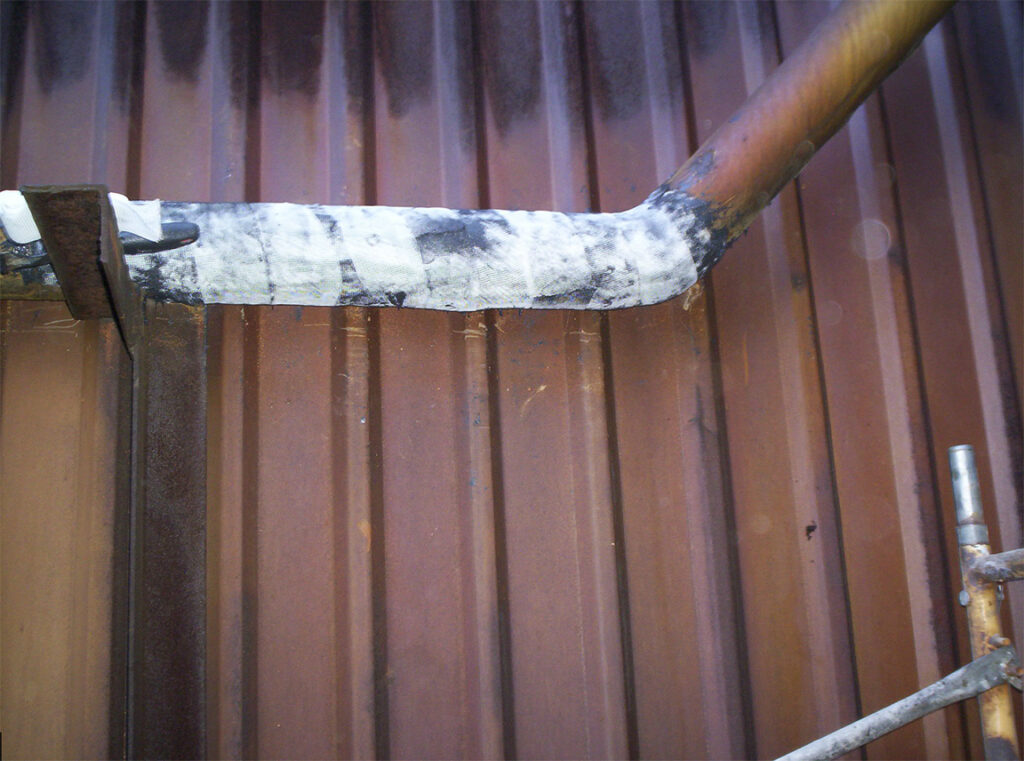 The Solution
Grit blasting of the pipe surface was not practical due to the installed location. Brass, "non-sparking" tools and brushes were used to achieve an SSPC-SP 2 surface profile.  The pipe was then cleaned with USI Universal Cleaner and coated with RESIMETAL 101 Metal Repair Paste.  The pipe repair was strengthened with Reinforcing Tape, followed by another coat of repair paste.
The repair was expected to last about 6 months.  More than six years later, this pipeline was still in service, even when less than ideal surface preparation could be achieved.