Leading Edge May 2021 – Oil & Gas/Pipeline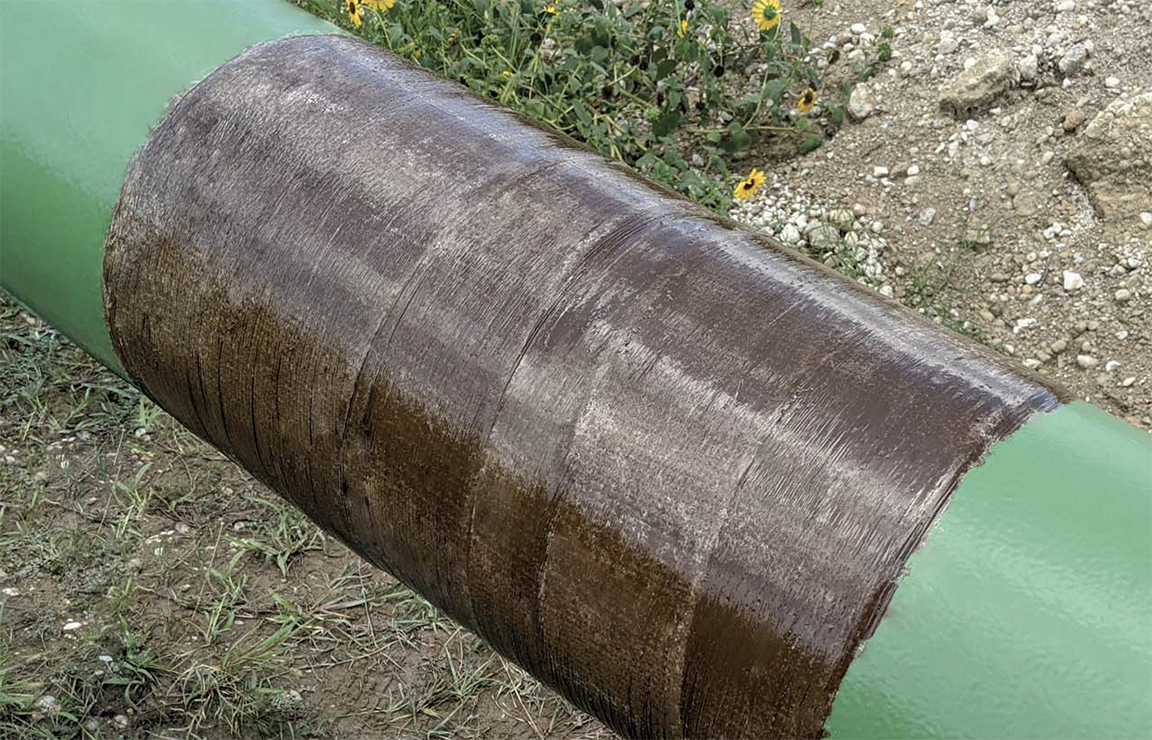 Are you tired of waiting on your HDD wraps and support?
USI has immediate availability of Denso Bore-Wrap® ARO (Abrasion Resistant Outerwrap) with technical support. Denso invested years of effort and testing to develop Bore-Wrap® to ensure you have an easy solution that works!
Denso Bore-Wrap® is a field-applied ARO. It minimizes the need for spot repairs or re-pulling pipe from damage. It provides mechanical protection of the underlying field-joint and/or mainline coatings. It has circumferential fibers to resist shear forces. Denso Bore-Wrap® is suitable not only for HDD and Boring, but for field joint coatings, mainline coatings, shrink sleeves, trenchless installation and directional drilling.
HAVE TANKS THAT ARE SITTING ON GRAVEL OR CLAY WHERE THE CP ISN'T PERFORMING?  DID YOU KNOW VpCI® CAN AID IN CORROSION PROTECTION?
Cortec leads the way once again with their VpCI® (Vapor Phase Corrosion Inhibitor)
Take a look at this 10 year study Paper No. C2020-15065. A comparison of VpCI® and CP performance on AST floors. The field evaluation was between 2006 – 2011 by floor scanning data on new tank bottoms, along with API 653 Inspections. In conclusion, VpCI® out performs standard CP methods.
TYPICAL APPLICATIONS:
Soil-side protection of Aboveground Storage Tanks (ASTs)
Equipment protection after hydrostatic testing
Tubular structures, pipes, vessels with complex geometry, and hard-to-reach areas
Parts, components, and completed assemblies during shipping and storage
Want to learn more about VpCI® Technology?
Call us for a site visit and see where we can help you with your corrosion concerns.
WANT TO KNOW MORE ABOUT DENSO BORE-WRAP® OR CORTEC VpCI®?
AMP-UP™ 100 is a single component self-healing waterborne epoxy primer designed specifically for the protection of structural steel, aluminum and concrete surfaces that are prone to damage and exposed to corrosive environments.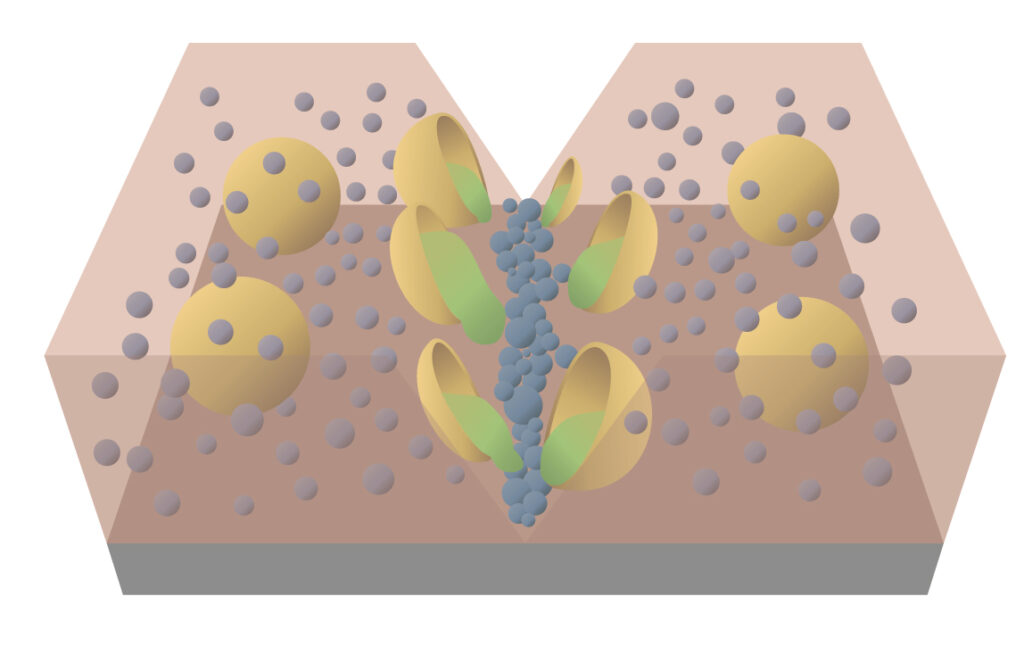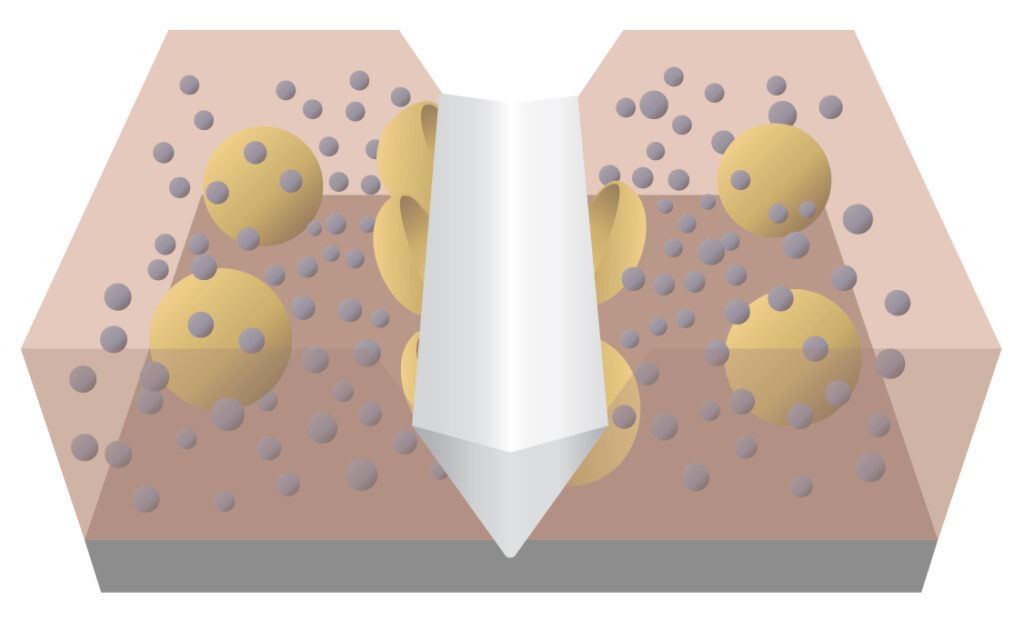 TYPICAL APPLICATIONS:
New Steel Construction
Earth Moving Equipment
Mining Equipment
High Traffic Areas
Metal Buildings
Water Towers
Shop Priming
Agriculture
Construction
Tanks and so much more!
NACE International + SSPC merge to form:
The Association for Materials Protection and Performance.
Find out the latest about AMMP at:
PLAN AHEAD NOW IN 2021
June 11, 2021 – USI's 4th Annual Client Appreciation Golf Event at our Ohio Location – 937.704.4220
NEW DATE > June 25, 2021 – USI's 17th Annual Client Appreciation Golf Event at our Michigan Location – 248.735.7000
The USI Team offers:
Technical Support • Training • Troubleshooting
HOTSHOT & Same Day Local Deliveries available for orders placed by 2:00PM EASTERN TIME
FAST, FRIENDLY, SERVICE & SHIPPING