The Problem
A natural gas pipeline, crucial for fueling a blast furnace at an aluminum plant, was suffering from severe corrosion, the natural gas pipeline needed repair. The situation was critical, as the pipeline not only needed corrosion-resistant repair but also required a buildup of wall thickness. An in-place repair was essential to avoid unscheduled outages, which could potentially cost the plant over one million in lost sales revenue.
The Substrate
The pipeline in question was made of metal, a common material in industrial pipeline construction for its durability and ability to withstand high pressures and temperatures. However, metal pipelines are prone to corrosion, especially in industrial environments.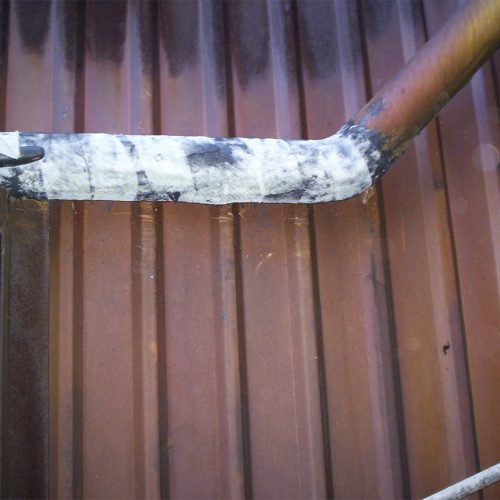 The Solution
Unconventional Solutions devised an innovative in-place repair process, mindful of both the urgency and the safety requirements of the plant: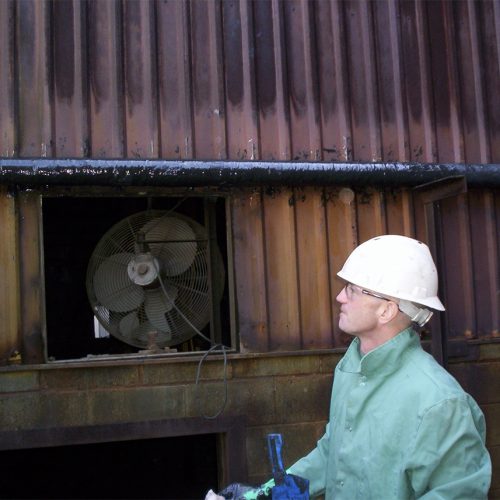 Products Used

For sustainable and reliable repair solutions for natural gas pipelines and other industrial infrastructure, contact Unconventional Solutions today. Our innovative methods ensure your operations continue smoothly with minimal downtime.