Natural Gas Pipeline Repair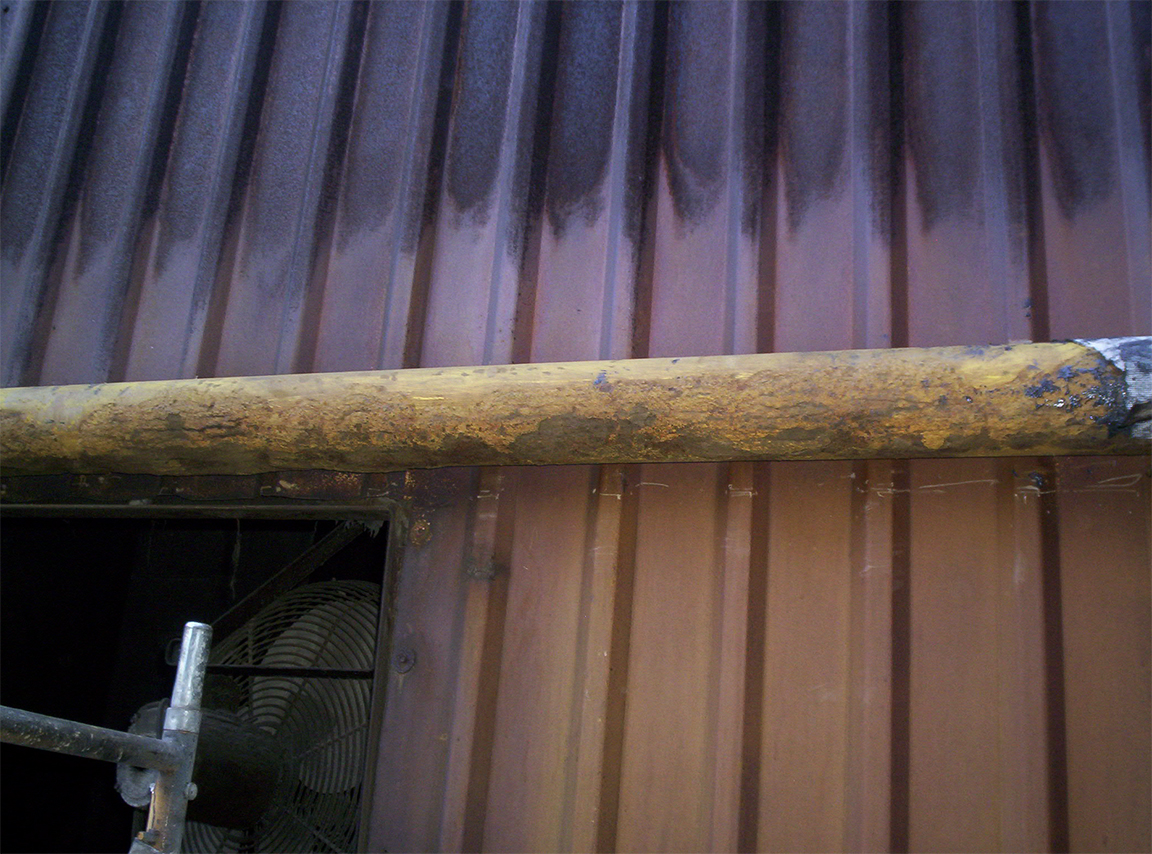 The Problem
The corrosion on this Natural Gas Pipeline that fuels a Blast Furnace in an aluminum plant was in critical need of a corrosion resistant repair that would also build up a wall thickness.
The pipeline had to be repaired in-place to make sure no unscheduled outages would occur, costing the plant time and over one million lost in sales revenue.
Unconventional Solutions had the perfect in-place repair solution.
The Substrate
Metal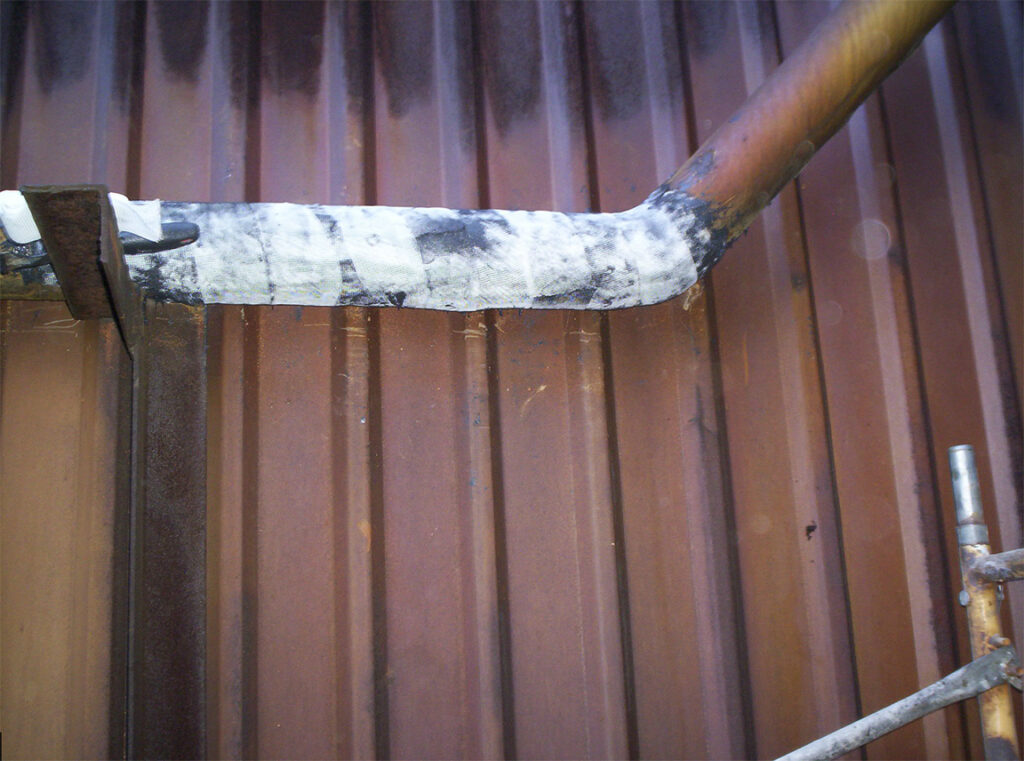 The Solution
Brass non-sparking tools and brushes were used to achieve an SSPC-SP 2 surface profile, to ensure the safety of the people and the plant. The pipe was then cleaned with USI Universal Cleaner and was coated in RESIMETAL 101 Metal Repair Paste. The pipe was strengthened with Resimac 808 Flextech Reinforcement Tape followed by another coat of RESIMETAL 101 Metal Repair Paste.
Due to the inability to grit blast the pipeline's surface, Unconventional Solutions was only able to offer a six-month guarantee. More than six years later, this pipeline is still in service.
Products Used
Resimac 808 Flextech Reinforcement Tape