Turbine Refurbishment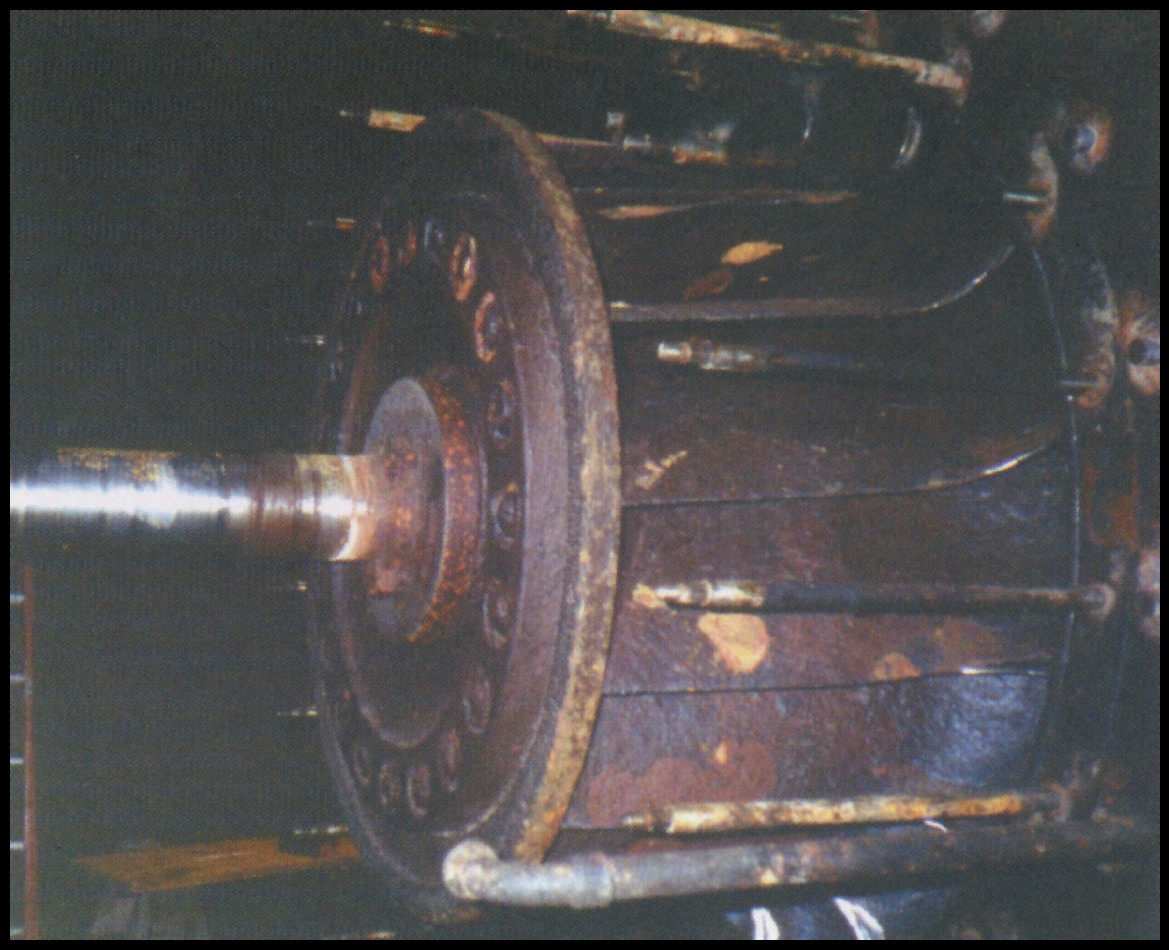 The Problem
This turbine was originally built in 1923 and was used in a hydro-electric power plant. 
The whole turbine was badly worn after years of use without protection. A protective coating was required to protect the equipment from future erosion, corrosion, and cavitation attack.
The Substrate
Metal
The Solution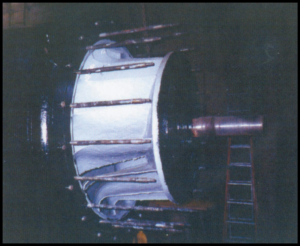 The turbine was dismantled and all metal surfaces were abrasive blasted to SA 2-1/2.
All blasted surfaces were then coated with RESIMETAL 201 Ceramic Repair Paste which was applied at approximately 1mm. 
Then two coats of RESIMETAL 203 Superflow Ceramic Fluid were applied. The first coat was red and was followed by a coat of gray. This system is used so that areas that need preventative maintenance can be easily identified.
The turbine was then reassembled and put back into service. 
Products Used