Power Company Secondary Containment Repair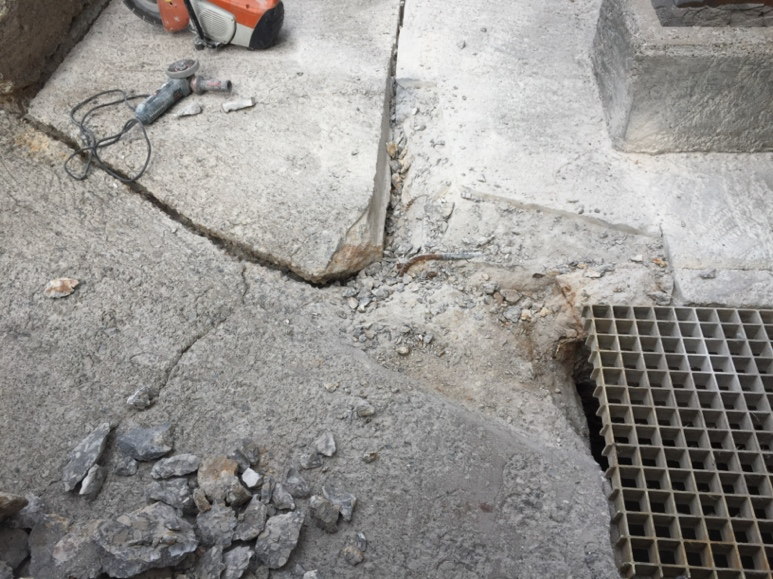 The Problem
A major power company required a recommendation for the right coating and surface preparation procedures to assure them a long-time performance of their secondary containment system (50% caustic and 93% sulfuric acid), since their current coating was deteriorating. They selected USI for this recommendation.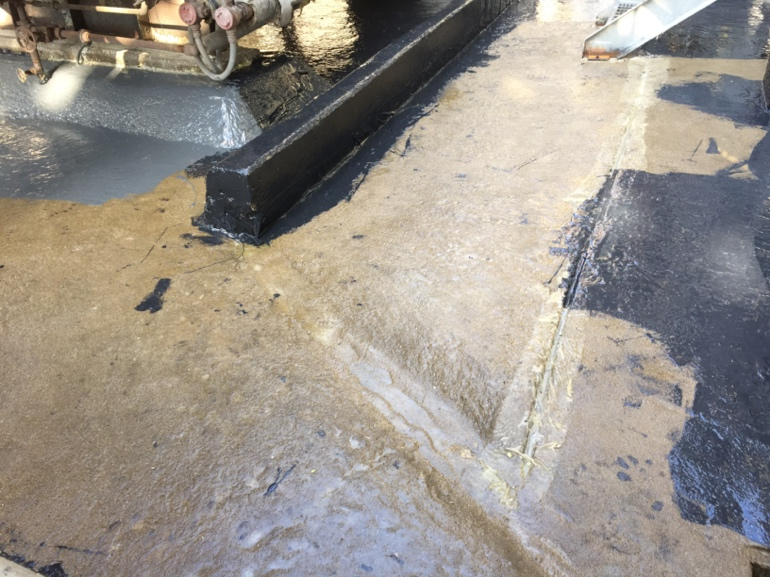 The Substrate
Concrete
The Solution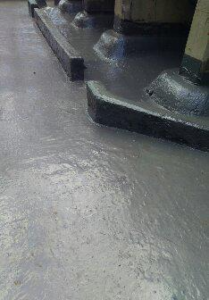 One of USI's AMPP inspectors was on site for the entire project.
First, we started with completing a coating survey to find out the chemicals involved and operating temperatures.
Assessing the concrete, we decided to fix the cracks with RESICHEM 576 Quartz Screed to repair the deterioration.
The we primed the concrete with RESICHEM 505 Damp Seal before applying two coats of RESICHEM 511 UCEN for chemical resistance. We used two different colors to ensure that the first layer was covered.
Products Used