Internal Tank Protection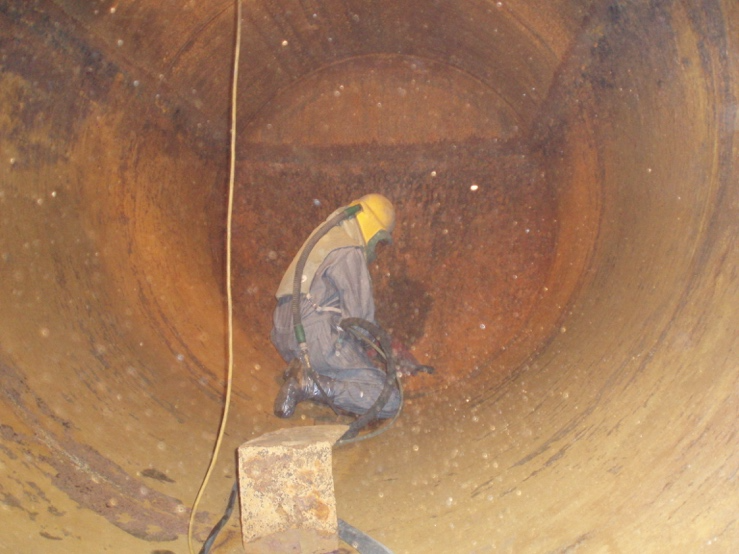 The Problem
This wastewater treatment plant was concerned about sodium hypochlorite (bleach) attacking their steel tank and structure. There were severe corrosion issues. 
They called in their local Unconventional Solutions technical consultant to make a recommendation for the proper product for their repair.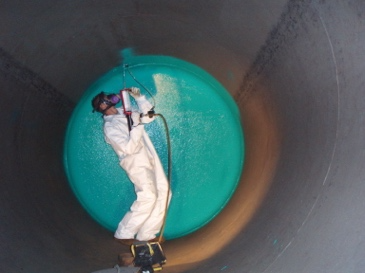 The Substrate
Steel
The Solution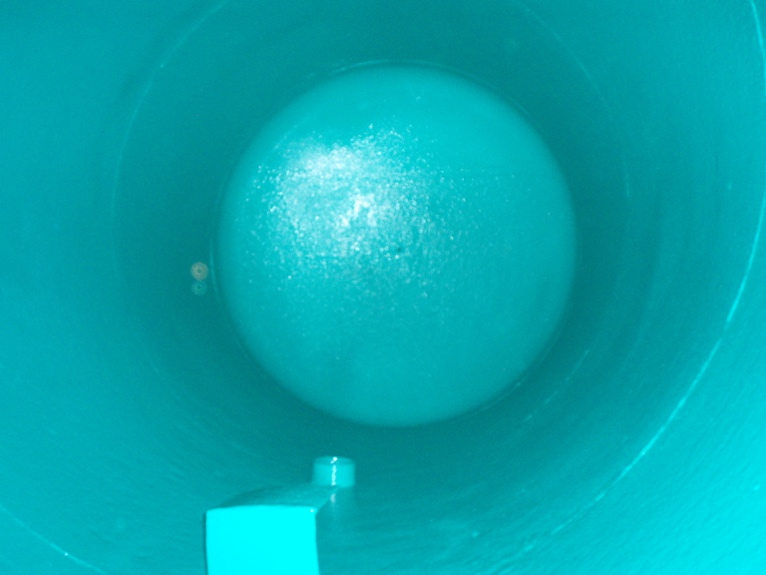 The tank was grit blasted to achieve a two-to-four-millimeter anchor profile near-white finish, also known as SP10 or NACE #2.
Using 3M Scotchkote 323+, a high-performance, high-build coating, combined with the HSS spray system allowed the contractor to spray apply the coating 40 millimeters thick in one application. They used a basic compressor instead of the traditional more expensive heated plural spray.
Products Used