Cooler Tower Basin Repair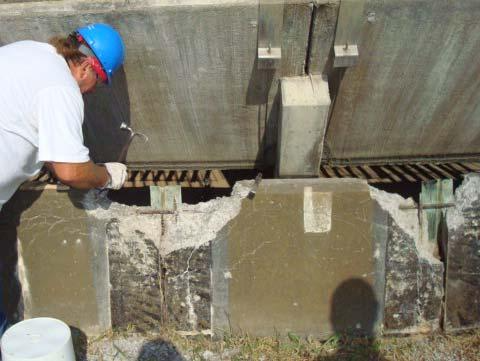 The Problem
The client was having problems with this cooling tower basin at a nuclear power plant because it was in desperate need of repair. The basin was deteriorating, the concrete wall was badly cracked and wearing away and corrosion was affecting the exposed metal
Unconventional Solutions was called in to solve the problem.
The Substrate
Concrete
The Solution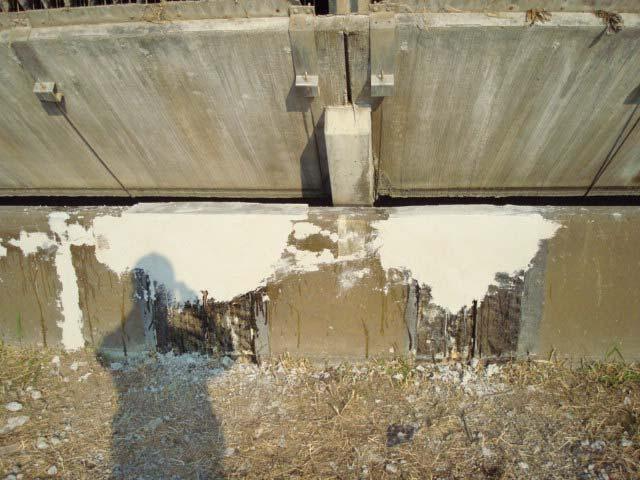 The exposed rebar was coated with RESICHEM 511 UCEN 90, a high build epoxy designed to provide excellent, long-term corrosion protection in one coat.
The damaged concrete was prepared and repaired with RESICHEM 571 Light Weight Concrete Repair. This lightweight repair mortar is excellent for vertical or overhead surfaces. It provides a strong, durable repair to any concrete or mineral, and is 100% solid and VOC-free. This lightweight mortar gives the customer 6000 psi of compression strength.
Products Used