Power Plant Warehouse Floor Restoration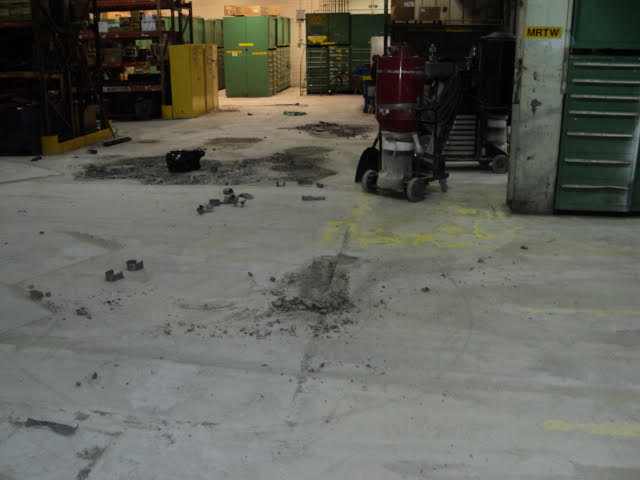 The Problem
Years of heavy use, forklift traffic water, and cleaning chemicals and salts had severely damaged this floor at the primary warehouse of a Michigan power plant.
The customer needed a long-term solution that could be installed over the weekend, during an outage, to minimize inconvenience.
The Substrate
Concrete
The Solution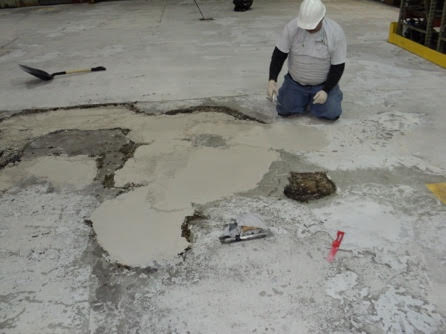 Quick return to service was paramount, along with a suitable solution. 
RESICHEM 576 Quartz Screed was used to repair the damage concrete as deep as three to six inches. Then RESICHEM 506 ALUPRIME was applied, followed by USI High Build Epoxy Coat, a high-build epoxy coating with excellent abrasion, impact, and chemical resistance. 
USI LD Grip Tech was also applied for additional safety.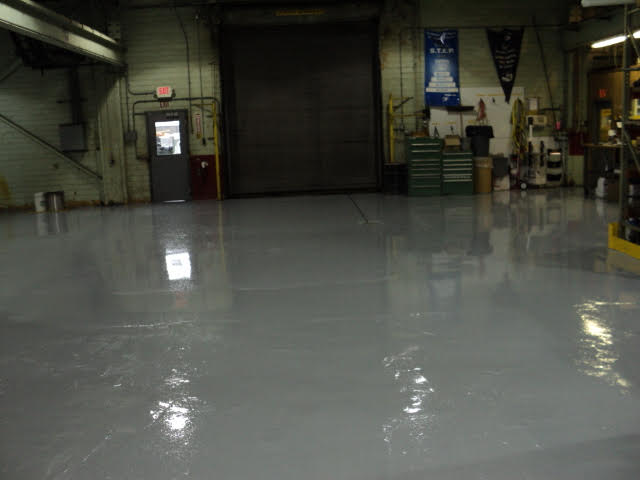 Products Used:
RESICHEM 506 ALUPRIME

USI LD Grip