Conveyor Belt Repair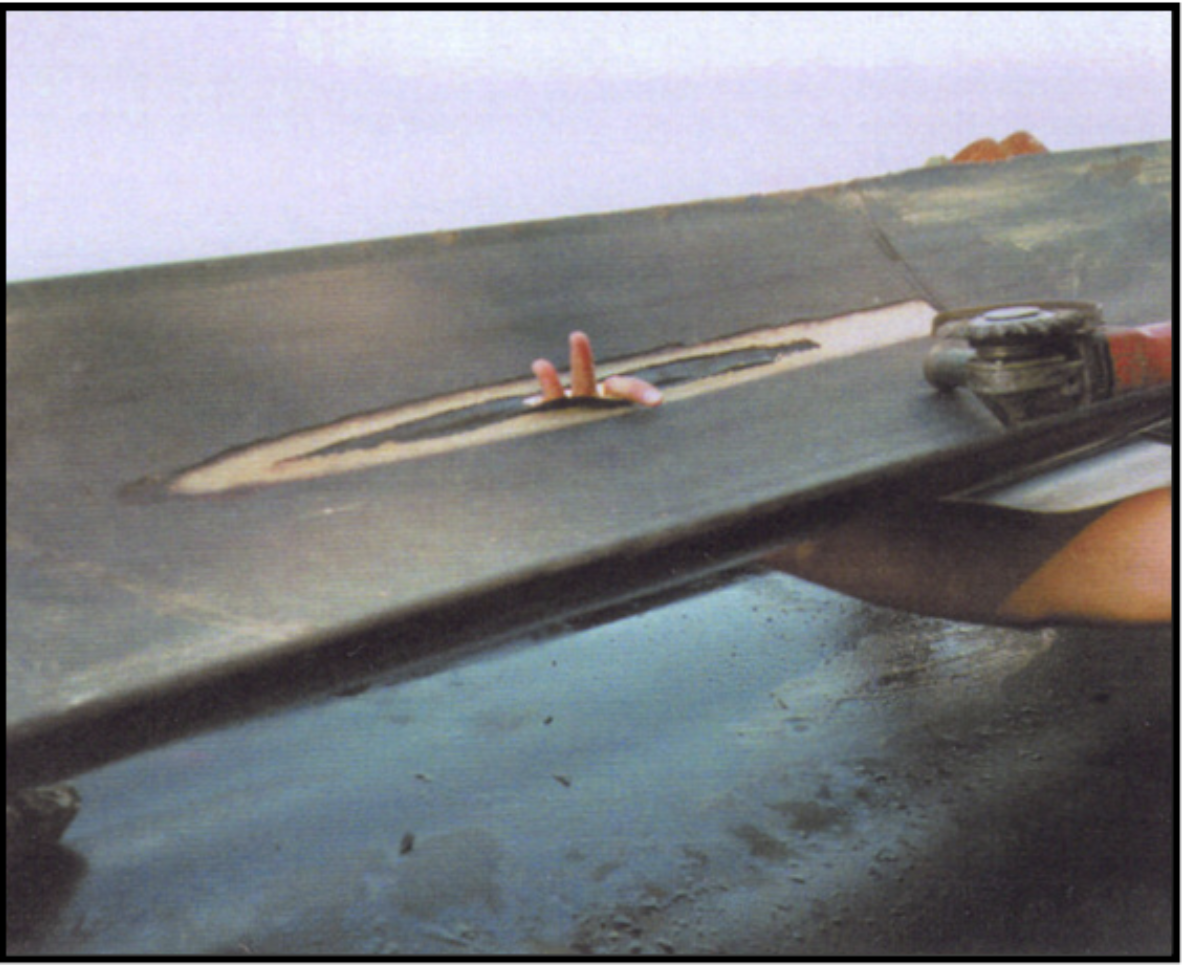 The Problem
Tears and rips to conveyor belts are common problems in industry.  Replacement of a conveyor belt is very expensive and time-consuming, which can lead to long delays in production.
This quarry was in desperate need of a system that allows the damaged area to be repaired immediately with a minimum amount of disruption and a quick return to service.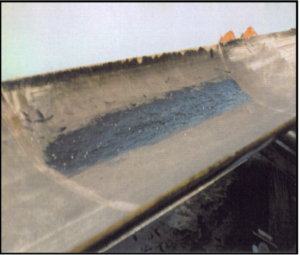 The Substrate
Rubber
The Solution
Rubber repair products are ideal for the repair of worn and damaged conveyor belts.  
Resiflex 401 is a fast-curing paste that provides a flexible, effective repair to many rubber surfaces that can return to service quickly, making it ideal for this repair.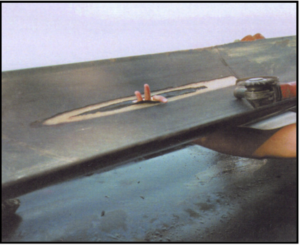 The rubber on the belt had worn away, and two layers of Reinforcement Tape were embedded into the RES 401 and completely encapsulated.  The damaged area was then totally repaired.  
The customer was delighted at the speed of the repair and the massive savings that it has provided the company.
Products Used
USI Elastomer 60 RG

USI Reinforcement Tape