Butterfly Valve Refurbishment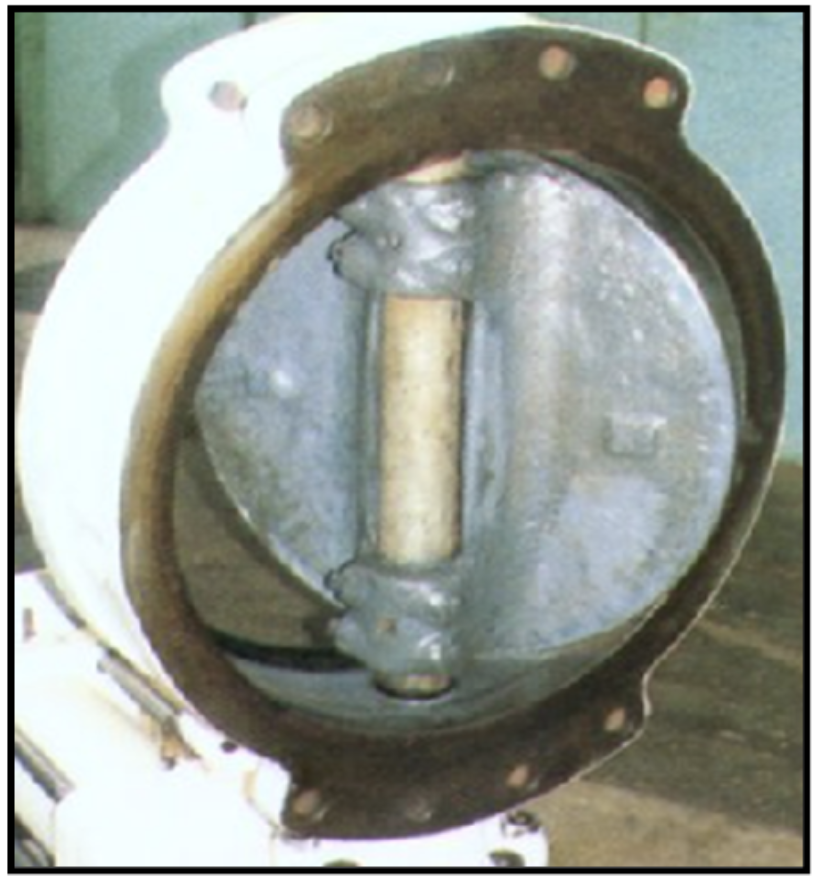 The Problem
The butterfly valve at this chemical plant that is responsible for controlling the fluid flow was not working efficiently.  The valve was in desperate need of refurbishment due to the abrasion and impact damage from years of service.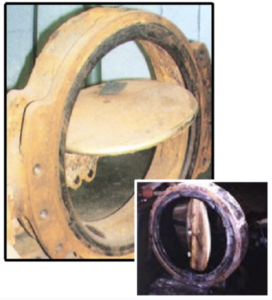 The plant was looking for a cost-effective solution that would provide a quick return to service.
The Substrate
Rubber
The Solution
The valve was repaired with RESIFLEX 406 GP 85 Putty, a flexible repair putty that provides impact and abrasion resistance.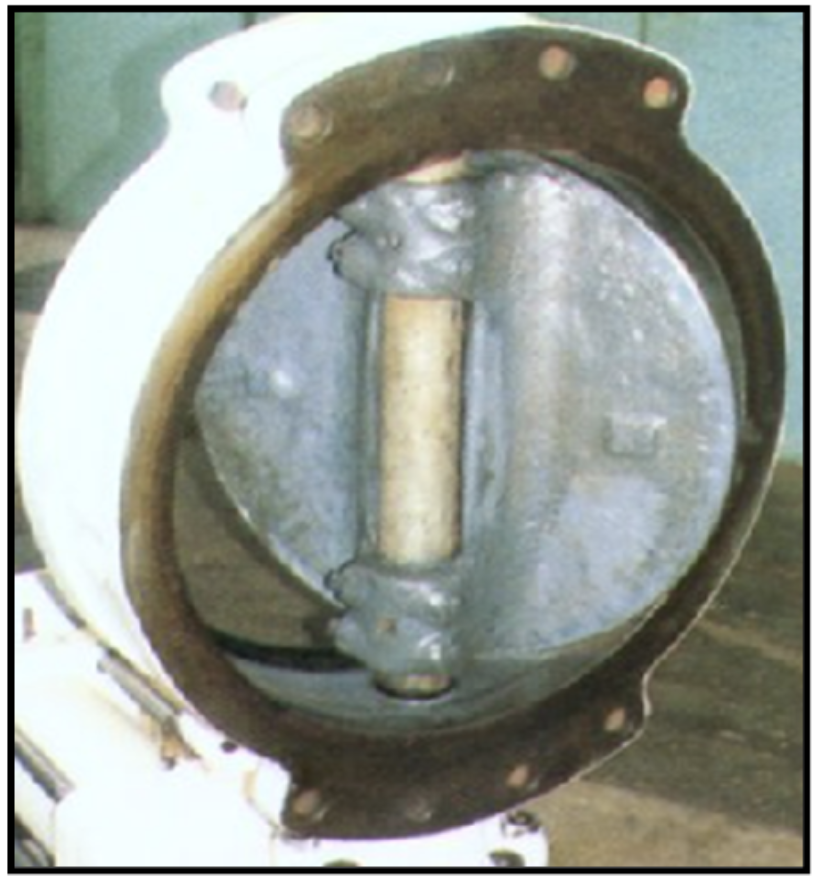 3M Scotchkote Release Agent 035 was applied to the surface of the butterfly disc in the valve to ensure the disc will remain operational and not adhere to the RESIFLEX 406 GP 85 Putty on the side of the valve.
RESIFLEX 406 GP 85 Putty is specifically designed for repairs under the most aggressively abrasive operating conditions.
Products Used