Compressed Air Pipe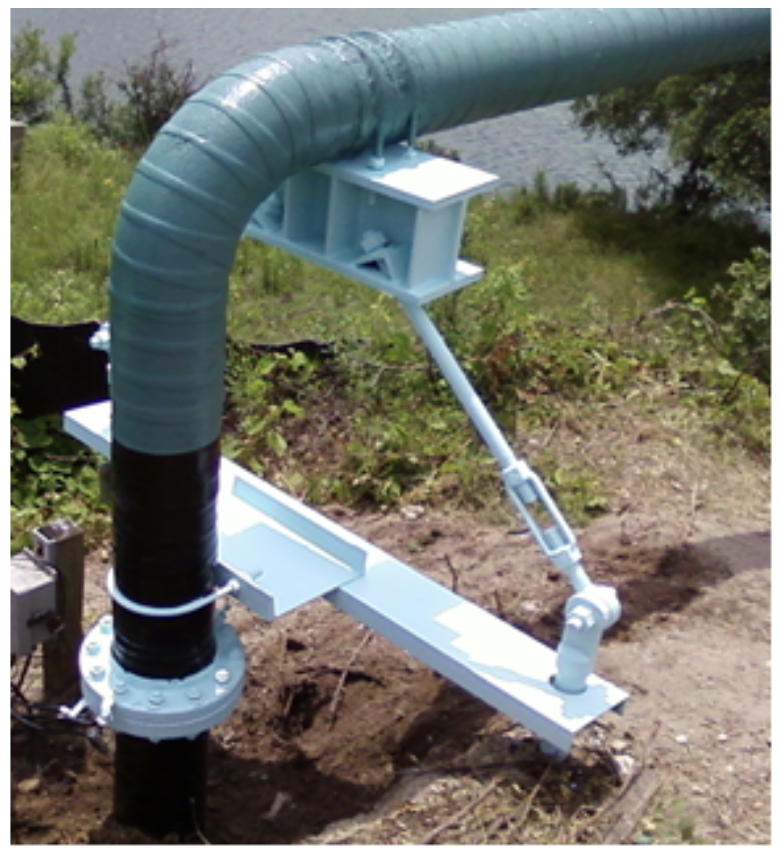 The Problem
A company that supplies atmospheric and specialty gases to a wide range of industries, including aerospace, chemical, oil, gas, refining, and other areas of general industry, was experiencing heavy corrosion on a compressed air pipe.
The company was looking for an economical and quick solution that adheres to strict EPA regulations due to the pipe's position over a river.
The Substrate
Steel
The Solution
First, 200 feet of pipe was hand scraped and abraded to remove flaking paint. The pipe was wrapped with Viscotaq E-Z Wrap, a paintable 70 mil tape that provides immediate adhesion, is a-polar, rejects water, and requires no cure time.  The pipe was then painted in the company's signature color.
At the soil to air transition, the pipe again was hand scraped and abraded. Denso Glass Outerwrap was applied to the pipe from the flange to the yellow jacket (about 7ft).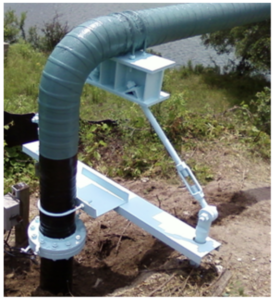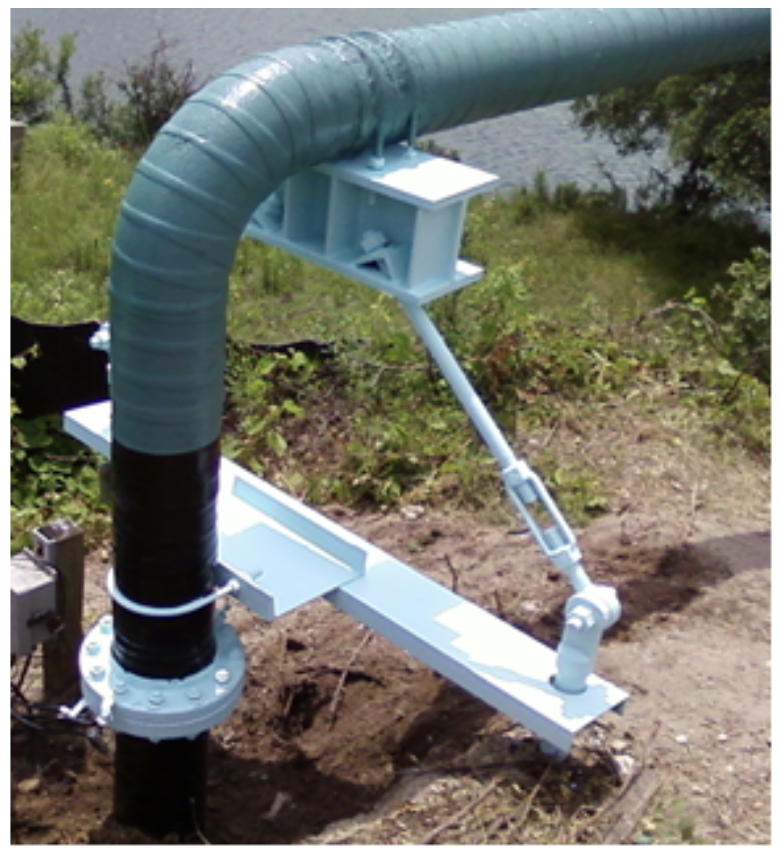 All pipe supports were coated in Resichem 555 Resinox, a single-component, water-based, anti-corrosive coating.
At a fraction of the cost of traditional methods, the company was extremely happy with the results of this project and is using these products in their other facilities.
Products Used