Bronze Impeller Refurbishment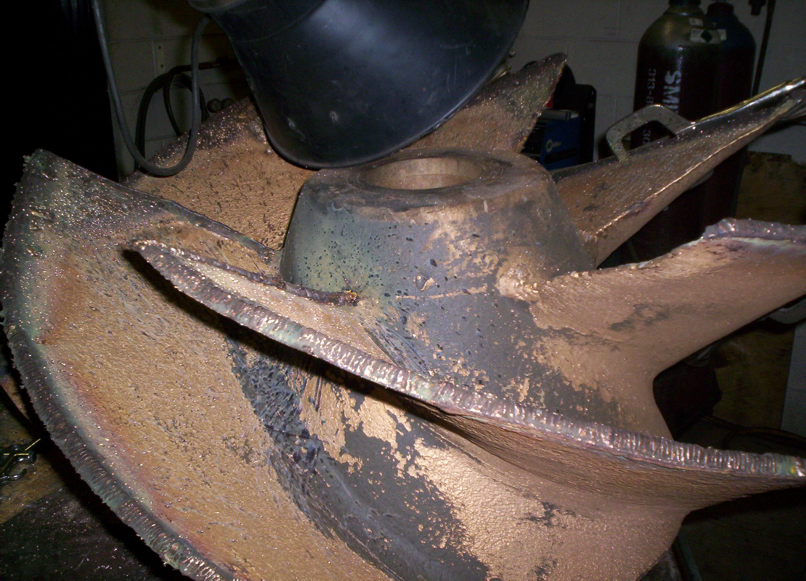 The Problem
A power plant on a lake had a bronze impeller that suffered extensive corrosion and, in some spots, severe deterioration of the base metal.
The company was looking for a cost-effective alternative to buying new equipment and minimize downtime in the plant.
The Substrate
Bronze
The Solution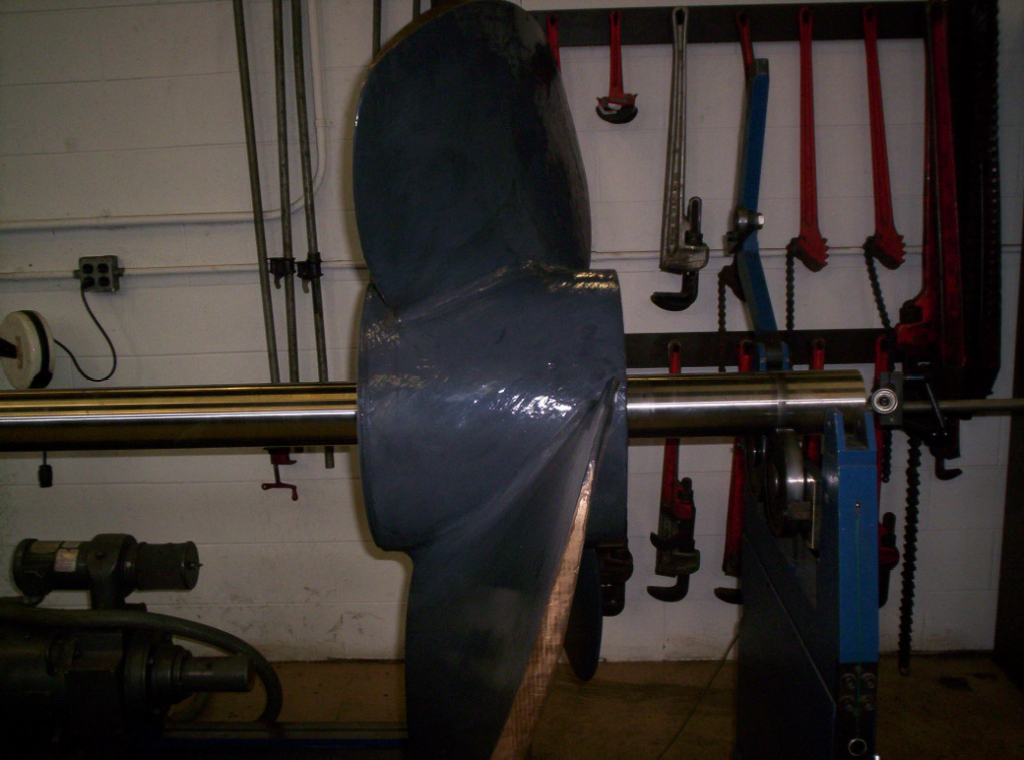 The surface of the impeller was blast cleaned to a minimum of NACE Grade 2. One coat of RESIMAC 201 Ceramic Repair Paste – a reinforced repair – was used to give excellent abrasion resistance. RESIMAC 201 Ceramic Repair Paste is simple and safe to use and designed for areas subjected to cavitation and impact damage. 
Two coats of RESIMETAL 202 Ceramic Repair Fluid were then applied to give extra protection and a smooth finish to the impeller. 
This system offers excellent abrasion and erosion properties, even under the most aggressive operating conditions. 
The customer was very pleased to have a quick, efficient solution that lasted 10 years until plant shut down.
Products Used