Leaking Wastewater Pipe Repair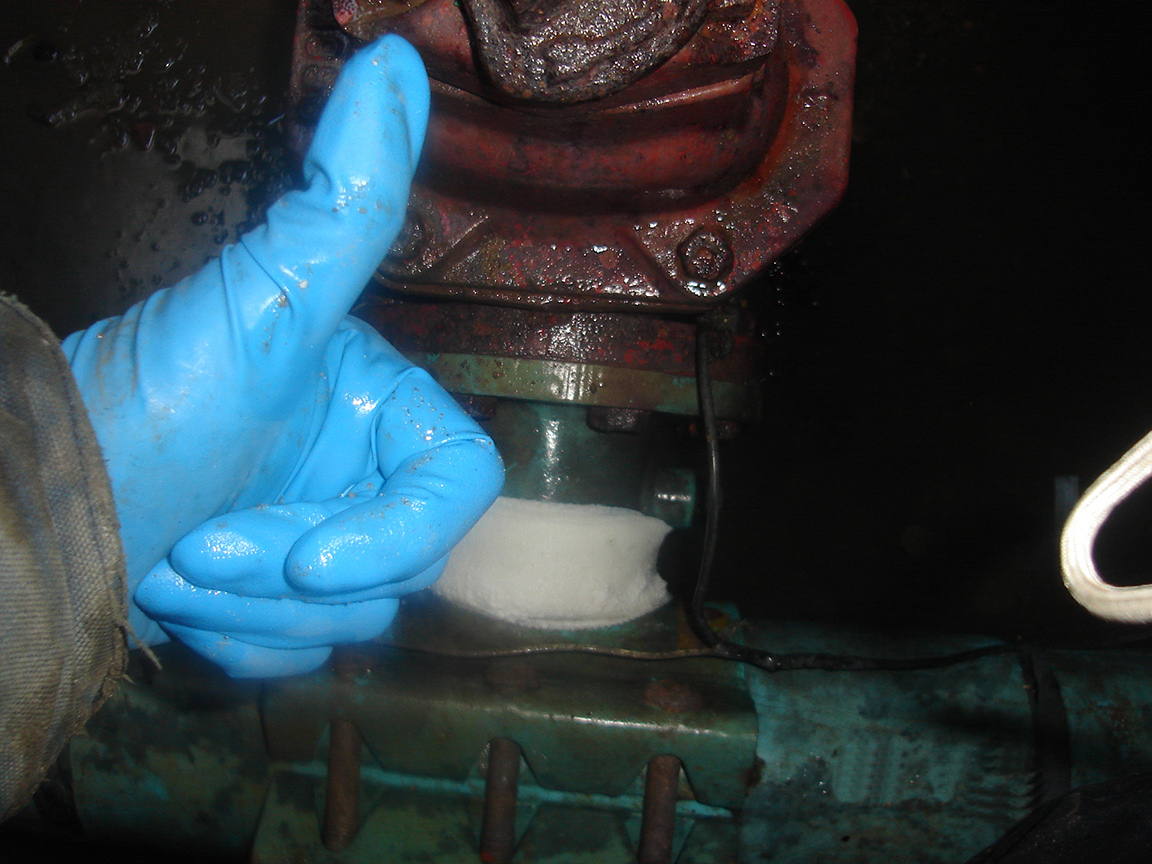 The Challenge
On New Year's Day, this drain commission found an active leak at a 3 inch "T" and had no replacement parts available.
Fortunately, they ordered pipe repair material from Unconventional Solutions four months earlier.
The Solution
They used the RESIMETAL 108 Pipe Repair Tape and RESIMETAL 105 Aqua Stick and were able to make an online repair at 80psi without shutting down.
The result was a short-term fix that gave long-term results. The repair was in service for over 18 Months. 
Unconventional Solutions can help you repair, protect, and upgrade your aging equipment instead of having to manage the cost, resources, and time to remove and replace.