How to Prevent Coating Failures When Using Repair Kits on Pipelines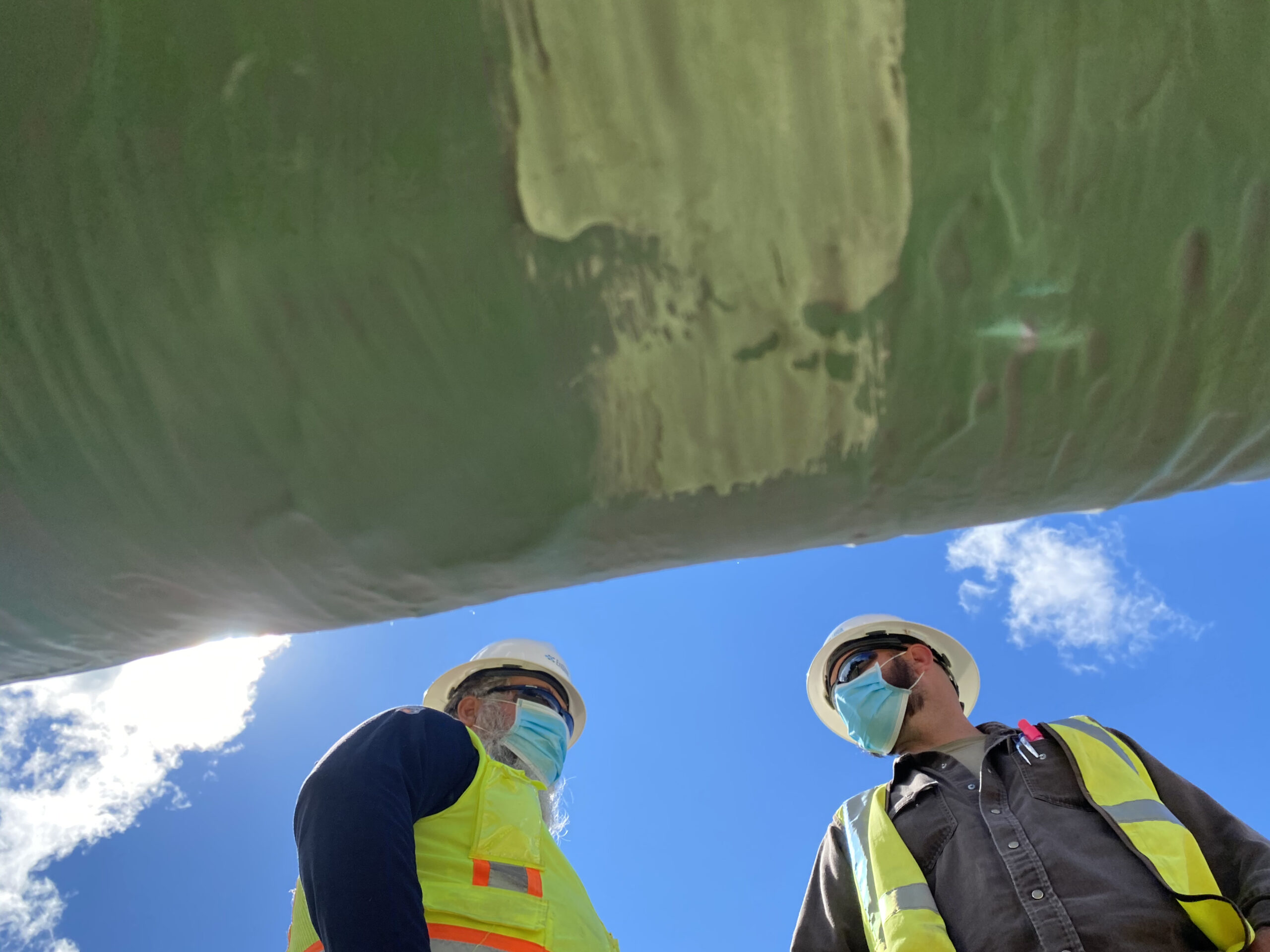 This BLOG will cover TIPS to prevent coating failure as well as Helpful Hints to prevent a Repair Kit Coating from failing.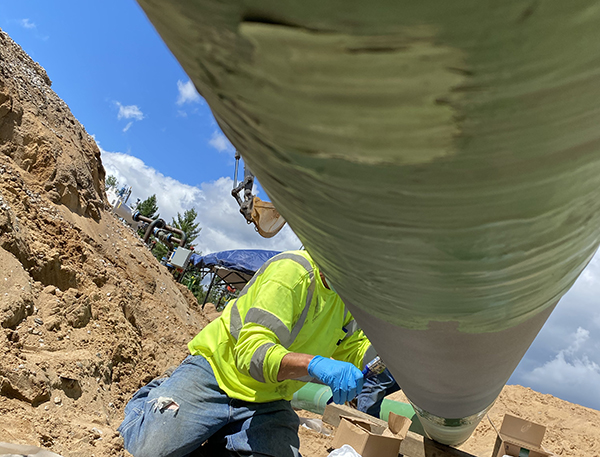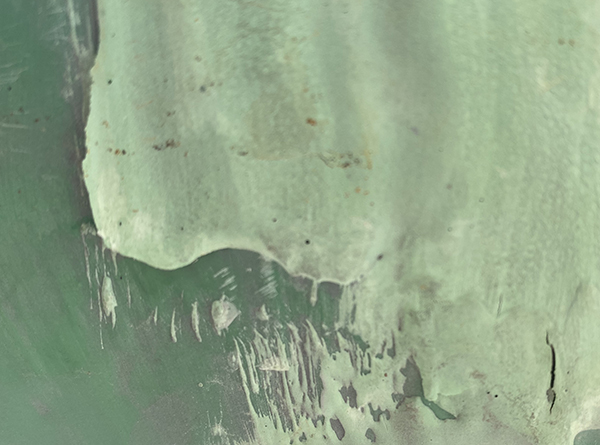 3 TIPS TO PREVENT COATING FAILURE
#1 Document Everything!!!
#2 Manufacturers Application Specs MUST BE followed
#3 Repair Kits
– the Contractor should record the conditions
– temperature of the pipe
– batch numbers A & B with expiration dates
– dewpoint (record the dewpoint along with pipe surface temperature to ensure that the surface temperature is a minimum of 5°F above the dewpoint and a minimum of 50°F, through cure per manufacturers specifications)
*If you do not record these facts, and there is an issue, it is difficult to determine what part of the process created the failure.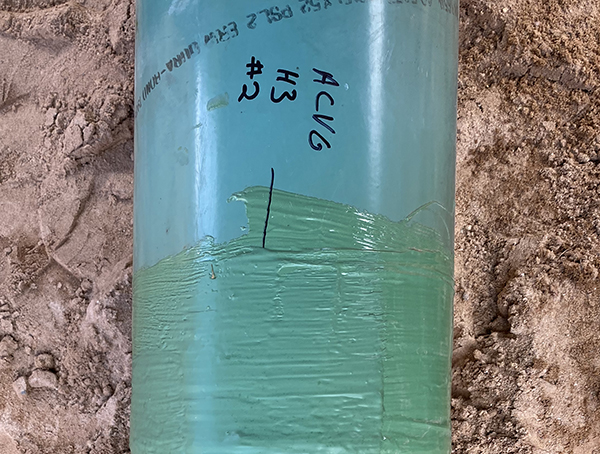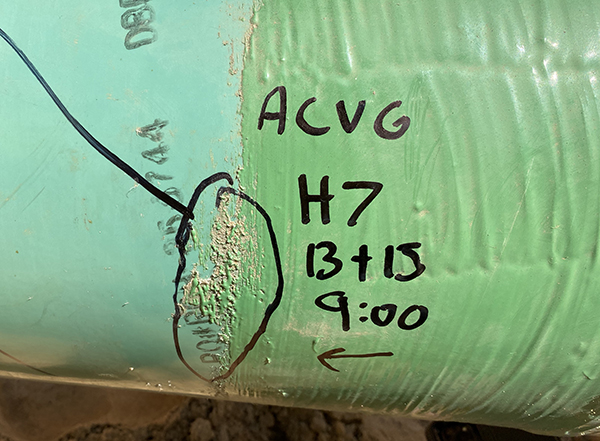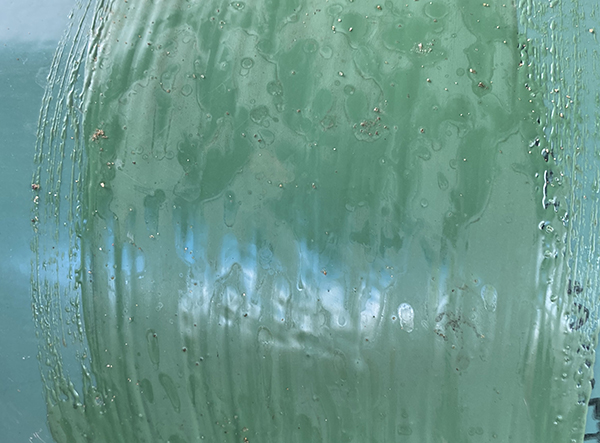 HELPFUL HINTS TO PREVENT A REPAIR KIT (50ml cartridge) COATING FROM FAILING:
Incomplete surface preparation
Improper pipe temperature vs dewpoint
Coating not thoroughly mixed, needs homogenous color 
Pipe buried prior to coating achieving required hardness/cure
Do you have more questions or need more tips?
Contact USI at 248.735.7000 or office@USIgroups.com