This BLOG will cover TIPS to prevent coating failure as well as Helpful Hints to prevent a Repair Kit Coating from failing.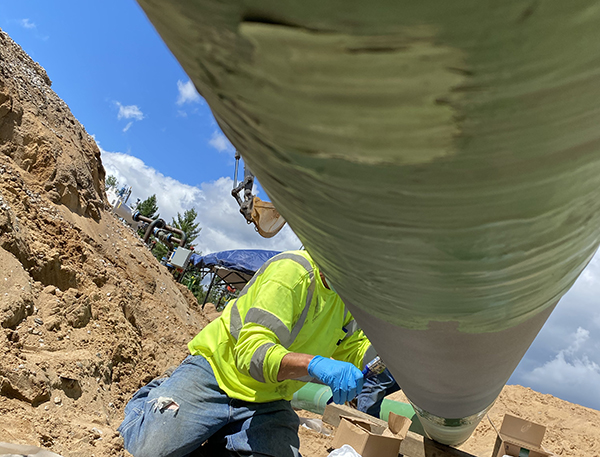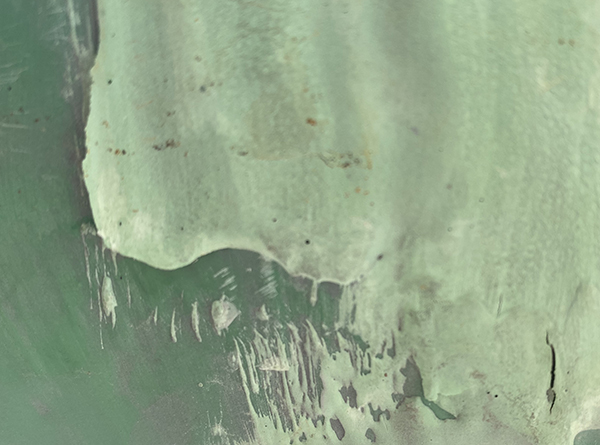 3 TIPS TO PREVENT COATING FAILURE
#1 Document Everything!!! (If you did not document it, you do not do it.)
#2 Manufacturers Application Specification MUST BE followed. (Make sure the Safety Data Sheet        is on site)
#3 Record the conditions
– surface temperature of the pipe
– atmospheric  temperature
– dewpoint (record the dewpoint along with pipe surface temperature to ensure that the surface temperature is a minimum of 5°F above the dewpoint and a minimum of 50°F, through cure per manufacturers specifications)
– relative humidity
-batch numbers A & B with expiration dates
-check the shore D hardness to see if it matches the manufacturer specification before back filling

*If you do not record these facts and there is an issue, it is difficult to determine what part of the process created the failure.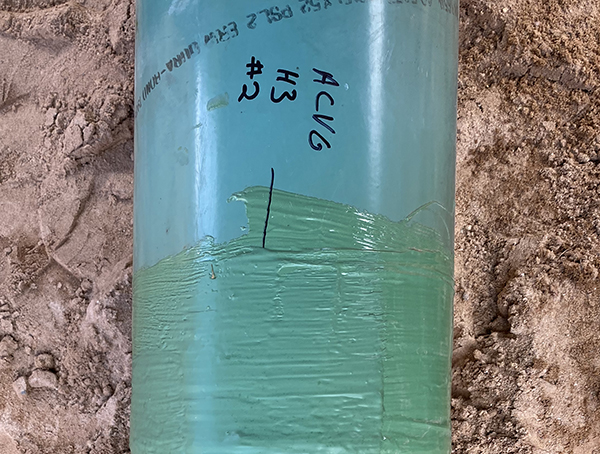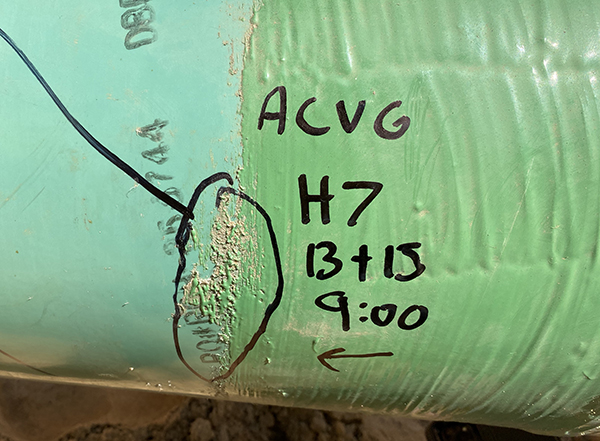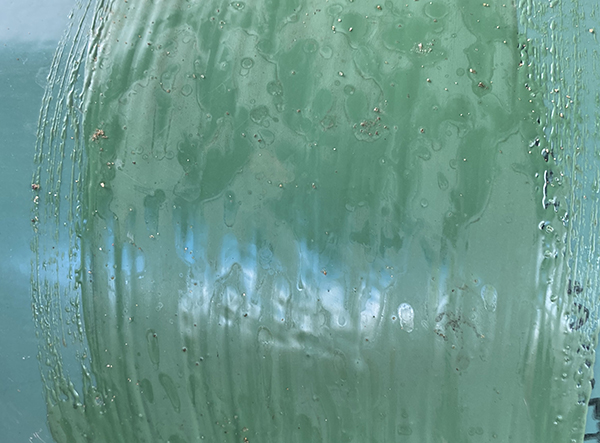 HELPFUL HINTS TO PREVENT A REPAIR KIT (50ml cartridge) COATING FROM FAILING:
Incomplete surface preparation
use sand paper that is 80 grit or brush blast the holiday one inch all the way around it
keep sand and dirt away from coatings when it is windy out
do not coat when it is raining out unless you can tent the area  until the coating can cure
Improper pipe temperature vs dewpoint
Coating not thoroughly mixed, needs homogenous color 
Pipe buried prior to coating achieving required hardness/cure
Do you have more questions or need more tips?
Contact USI at 248.735.7000 or office@USIgroups.com