Wastewater Treatment Plant Sewage Shaft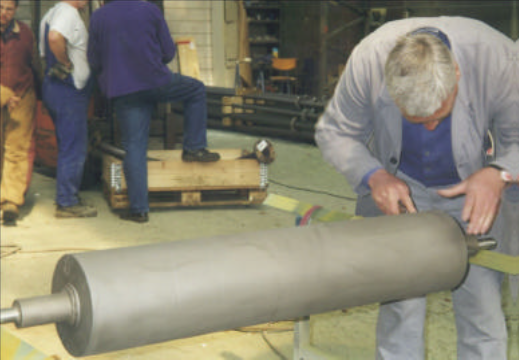 The Problem
This wastewater treatment plant was having issues with their sewage shafts.  The shafts were showing signs of wear and tear. 
The treatment plant was looking for a system to repair the damage and to protect the shafts from further deterioration.
The Substrate
Metal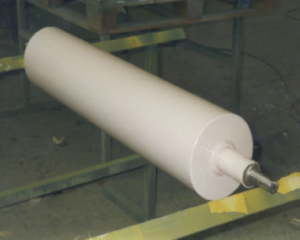 The Solution
Surface contamination was removed by abrasive blasting and the shafts were degreased. RESIMETAL 101 Metal Repair Paste was applied to repair the damage and bring the surface back to its original profile. A topcoat of RESICHEM 501 CRSG was then applied. RESIMETAL 101 Metal Repair Paste is a multi-purpose, synthetic repair compound specifically developed for metal repairs requiring good mechanical strength combined with easy machining properties. 
RESIMETAL 101 Metal Repair Paste is also excellent for repairing oversized bearing housings, cracked cases and blocks, damaged flanges, sloppy keyways, and scored rams.
RESICHEM 501 CRSG is a high performance, solvent-free coating designed for aggressive environments. RESICHEM 501 CRSG has excellent adhesion to steel and concrete and has outstanding abrasion and corrosion resistance.
Products Used