Valve Stem Repair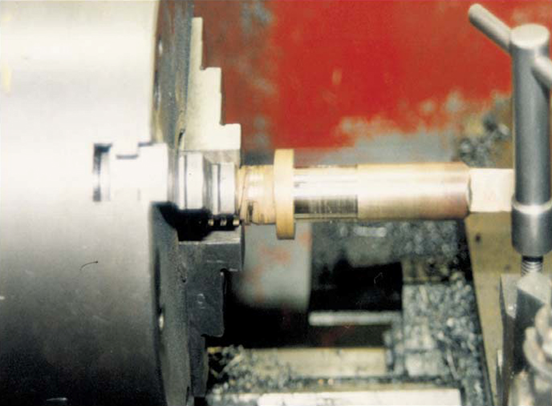 The Problem
Automatic valve stems, such as the one shown in the photograph, had become worn over time due to the aggressive service environment at this fabrication plant.
The Company, which manufactures aluminum sheeting and foil, sought a high-performance engineering repair solution, which would result in minimum machine downtime.
The Substrate
Metal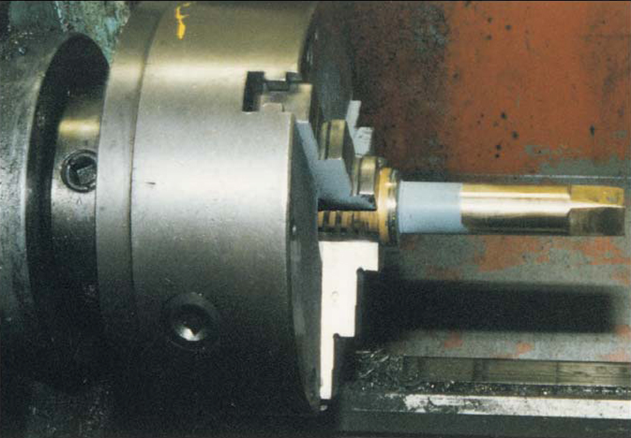 The Solution
The valve stems were prepped and cleaned with USI Universal Cleaner. Then RESIMETAL 106 XF Metal Repair Paste was used to ensure a quick engineering repair. 
RESIMETAL 106 XF Metal Repair Paste is a rapid curing, polyurethane metal repair compound designed for the quick turnaround of metal repairs where excellent mechanical strength and easy machining properties are required.  
The valve stems were then machined for an accurate fit.
Products Used