Steel Mill Bridge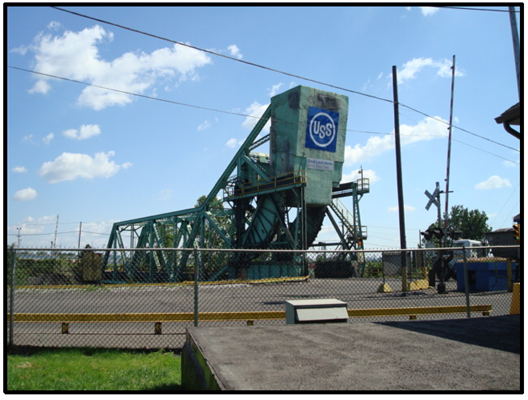 The Problem
This bridge at a large steel mill was severely corroded.  The company chose a USI solution that is water-based and requires minimal surface preparation.  
Grit blasting costs can become quite expensive, and the owner of this bridge was looking for an alternative without sacrificing corrosion protection performance.
The Substrate
Steel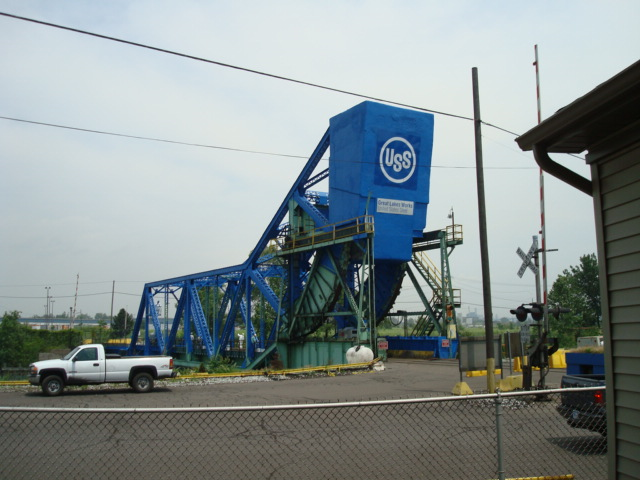 The Solution
First, the bridge was water blasted (3500-5000 psi) to remove any rust and loose coating.  
Then two coats of RESICHEM 555 Resinox were applied by brush and roller. RESICHEM 555 Resinox is a water-based, flexible acrylic encapsulated system that provides excellent corrosion and UV resistance. This coating can be applied at 14-17 dft. in one coat.
RESICHEM 555 Resinox is safer for the environment than solvent-based coatings and reduces labor cost.
The company also liked USI's technical field support to assure proper surface preparation and optimal coating performance.
Products Used