Hospital Pad Repair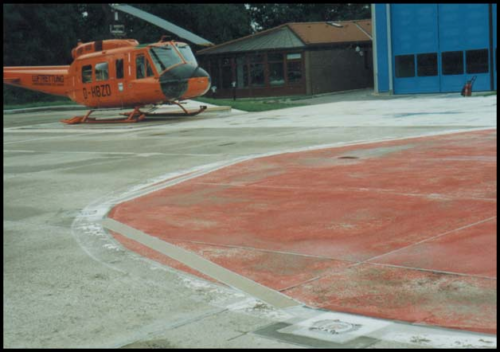 The Problem 
This hospital landing pad is a critical part of the hospital where emergencies are flown in.  It was vital that it remained operational.
The lights and cables around the landing area needed replacing. The pad could only be out of service for a short period of time thus, a repair system that would cause minimum disruption was necessary.
The Substrate
Concrete
The Solution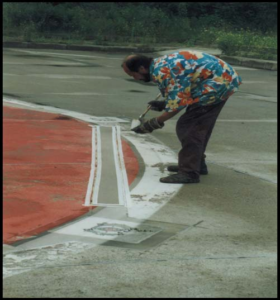 All damaged and loose concrete was removed. Channels approximately 8 inches wide and 4 inches deep were formed in the concrete.
The cables were replaced, and the damaged areas were rebuilt with RESICHEM 570 Concrete Patch Repair XF
This repair caused minimum disruption, and after four hours the pad was back in service.
Products Used