St. Clair Floor Repair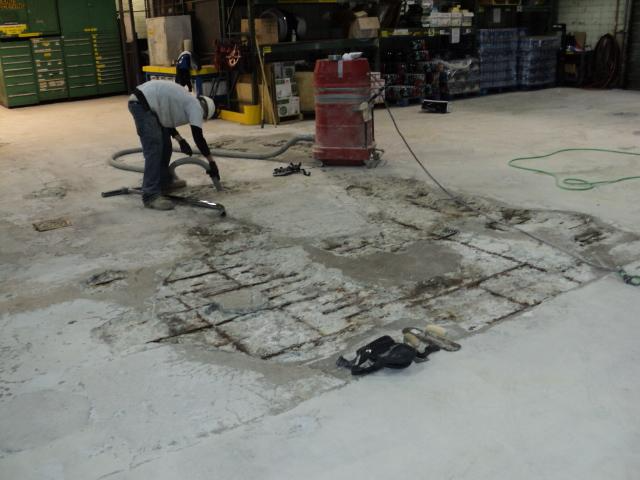 The Problem
This major Great Lakes power plant was experiencing "trips and falls" hazards in their warehouse. Employees were going in and out and the concrete was over fifty plus years old. It had started to crumble in many spots, and they did not have time to cut out and pour new cement.
The Substrate
Concrete
The Solution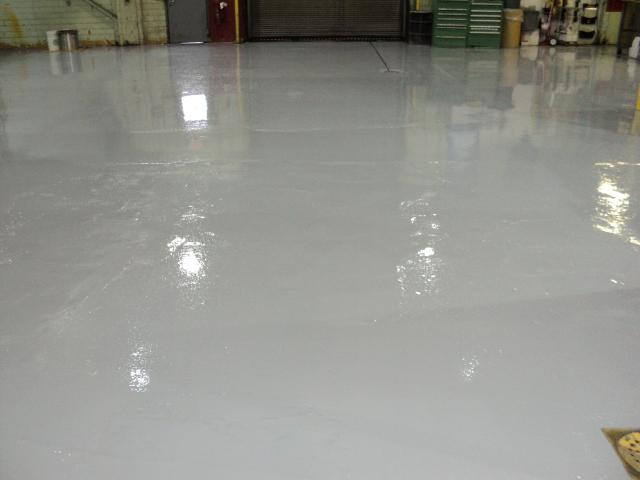 Unconventional Solutions was called in to look at the problem and find a reliable solution. The customer liked the fact it could be done over a long-weekend (Friday through Sunday).
The challenge was that the rebar had corrosion on it that made the concrete break apart. To solve this, RESICHEM 506 Aluprime was used to coat the rebar. 
RESICHEM 576 Quartz Screed to rebuild the damaged concrete areas.
USI High Build Floor Epoxy was used to give it a safe and easy-to-clean surface after back-rolling with USI LD Grip Granular Aggregate. This system helped eliminate the #1 OSHA reportable "Trips & Falls". 
The client was very pleased with the results and the system lasted for five years instead of 2-3 years. 
Products Used