Petrochemical Pipeline Refurbishment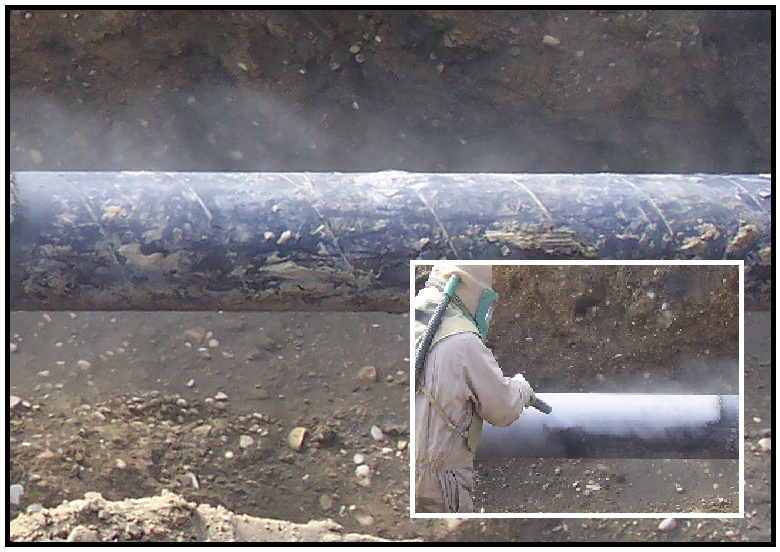 The Problem
A leading provider of midstream energy services was concerned about this petrochemical pipeline.
The pipeline had severe corrosion issues exposing risk to the company and the public. As part of the ongoing integrity management program to assure compliance with safety regulations, they were looking for a long-term solution to their corrosion problem.
The Substrate
Metal – FBE coated API steel pipe
The Solution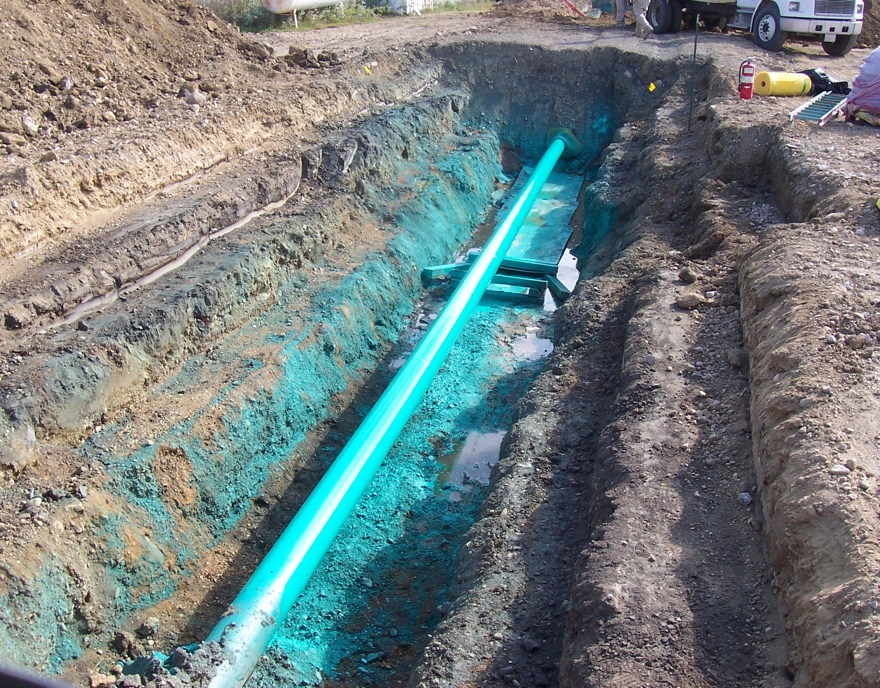 The petrochemical pipeline was sandblasted to provide a surface profile for proper adhesion.
3M Scotchkote 323+, a two-part liquid epoxy, high performance, high build coating was chosen and then spray applied at twenty-five millimeters thick in one application. This solution provided the pipeline with corrosion protection for years to come.
Products Used