Directional Drill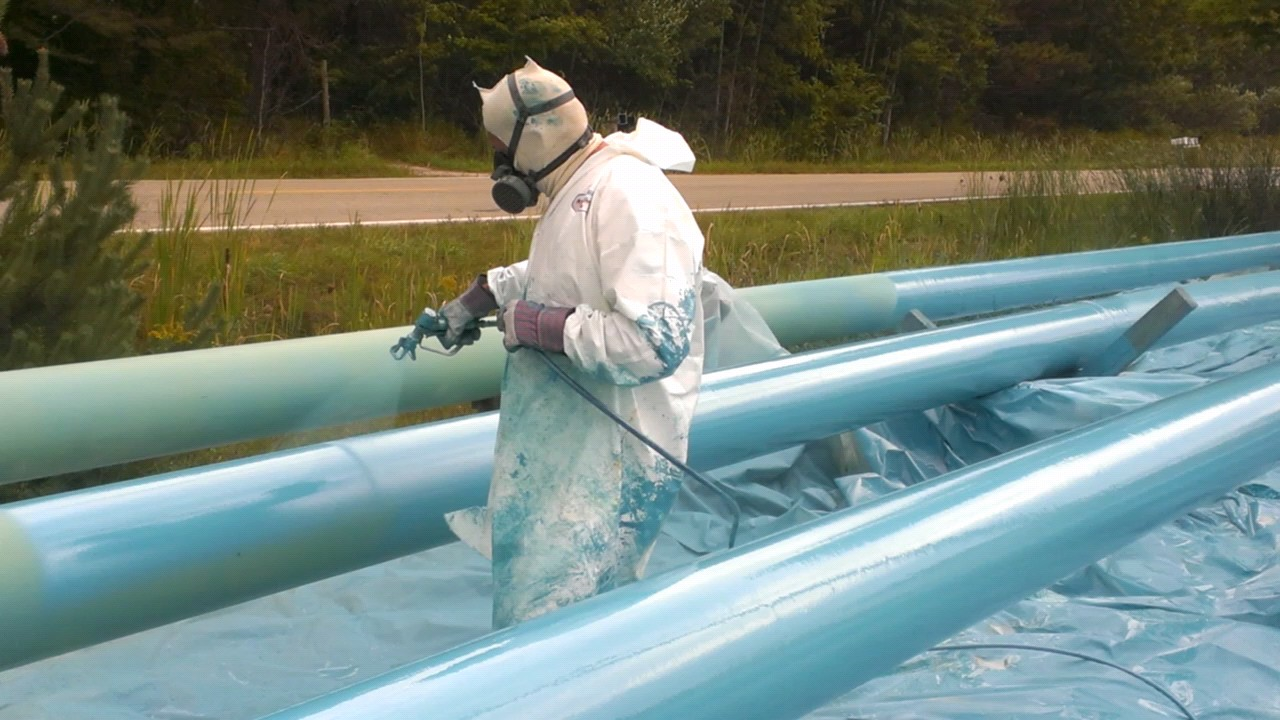 The Problem
A Michigan-based gas company had over four thousand feet of single-layer FBE in a field located in Coleman, Michigan. 
After several attempts of drilling under the highway, there was too much damage. They decided to contact Unconventional Solutions for assistance.
The Substrate
Metal FBE Coated and API Steel Pipe
The Solution
Unconventional Solutions recommended the proven abrasion resistant 3M Scotchkote 328 two-part epoxy system. This product was chosen because it is rough, tough, and flexible. 
With over 4% flexibility, this abrasion resistant overcoat only needs 30-40 millimeters over FBE as an ARO.
The Michigan utility company was very satisfied with the results of the brush blasting of the FBE and the application of the 3M Scotchkote 328.
Products Used