The Problem
A crude oil pit in need of concrete repair, significantly aged and in a state of severe decay, presented a challenge. The pit required a robust solution to withstand the harsh conditions associated with crude oil storage. Unconventional Solutions initially recommended replacing the existing concrete with 3M Scotchkote Screed RS 820. However, the customer sought a more economical approach without compromising on the durability and effectiveness of the repair.
The Substrate
The primary material of the pit was concrete. While concrete is known for its strength and resilience, over time and under harsh conditions, such as exposure to crude oil, it can deteriorate and require substantial repair or replacement.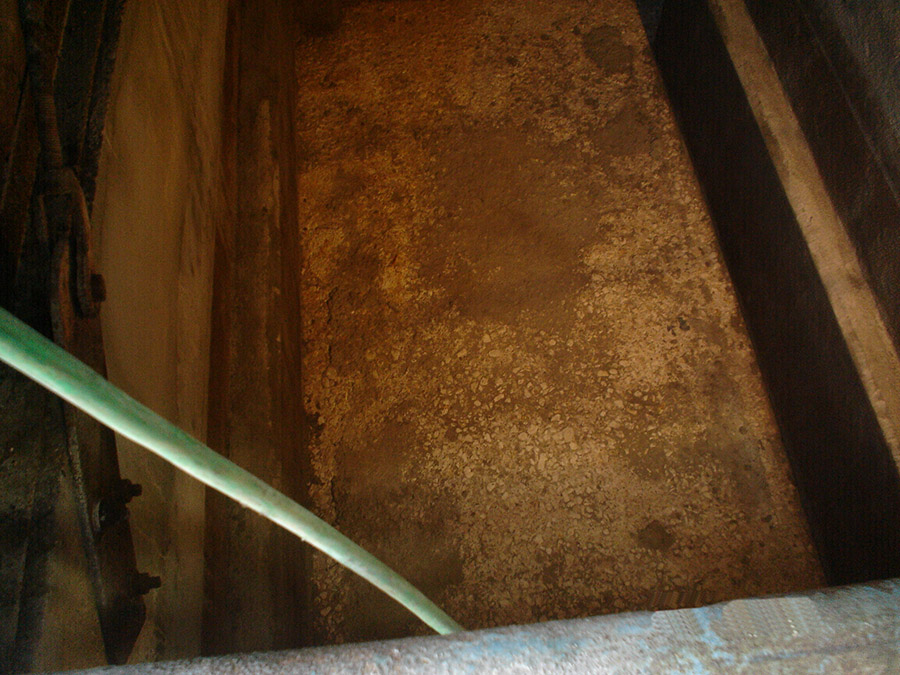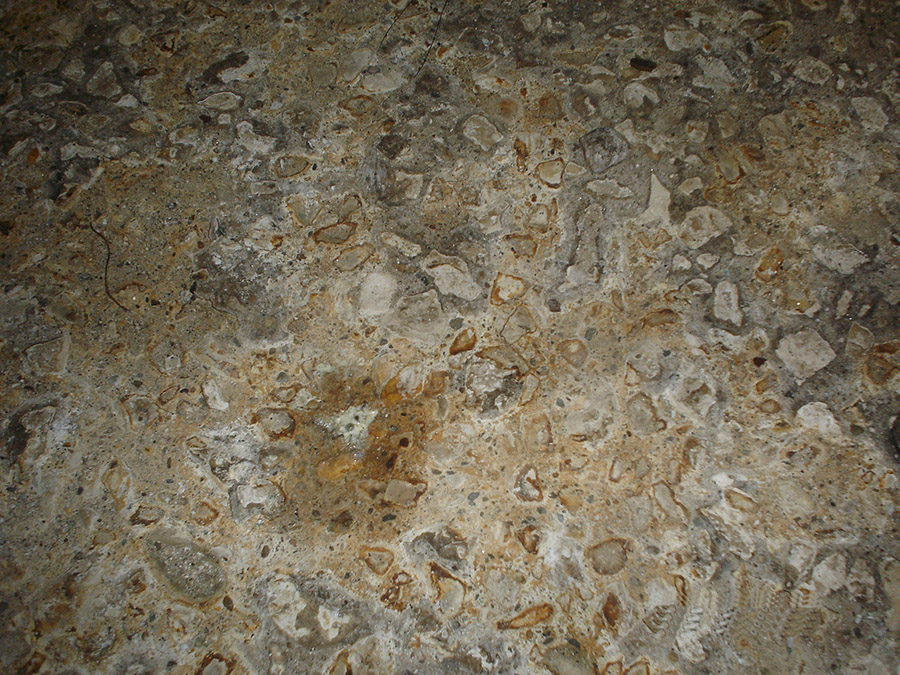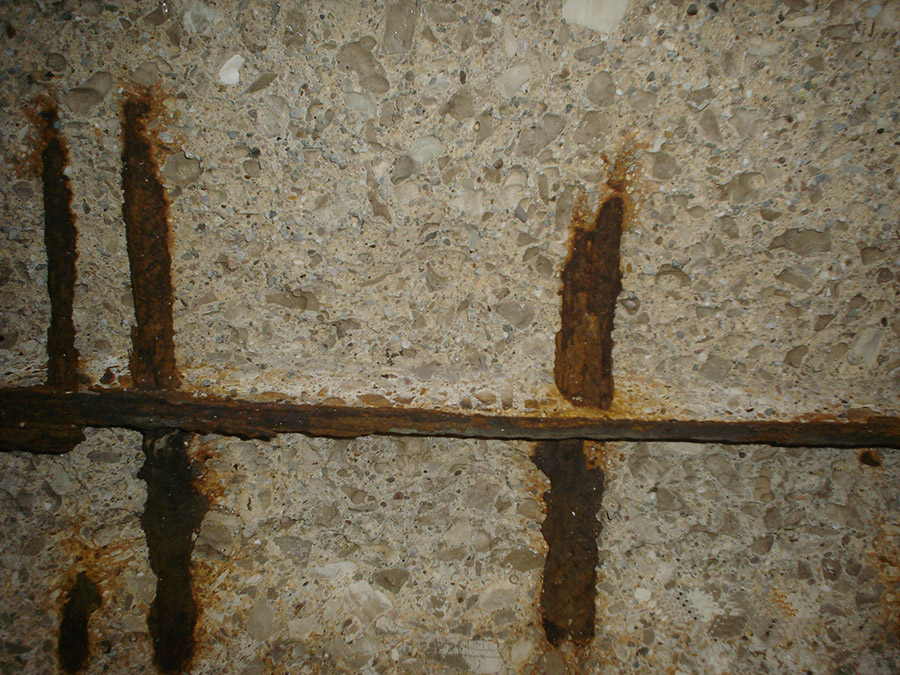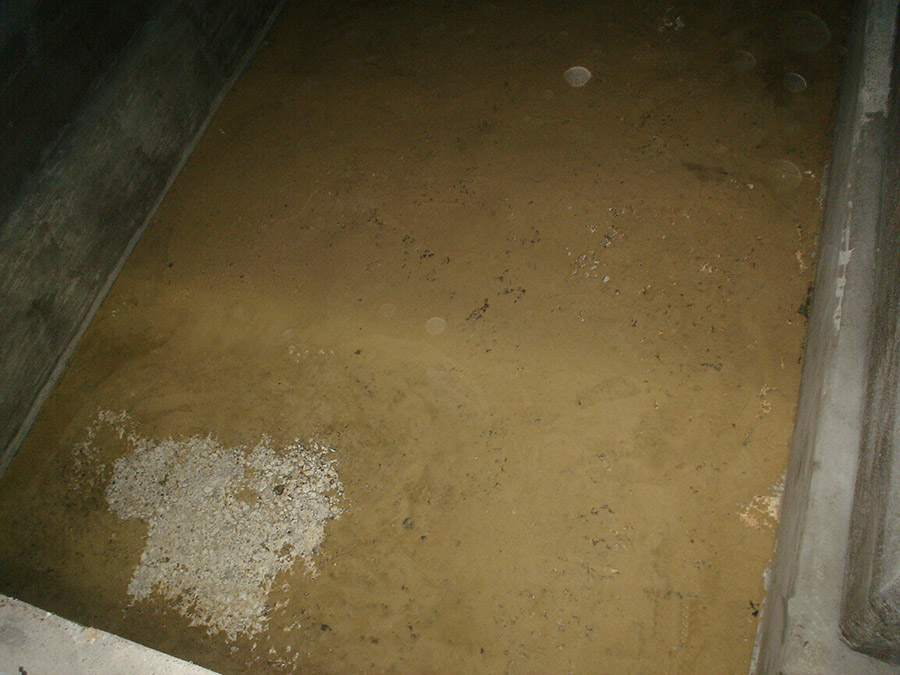 The Solution
Unconventional Solutions adapted their approach to meet the customer's request for a more cost-effective solution on this crude oil pit concrete repair:
Bulk Fill with Fine Sand and RESICHEM 502 CRSG: A mixture of fine sand and RESICHEM 502 CRSG was used for bulk filling. This combination provided a solid and stable base for the subsequent layers of repair materials.
Coating Existing Concrete: The existing concrete surface was first coated with RESICHEM 501 CRSG. This product served as a preparatory layer, enhancing the adhesion of the next set of coatings.
Application of RESICHEM 502 CRSG: Two coats of RESICHEM 502 CRSG were then applied. This product is known for its strong chemical resistance, making it an ideal choice for environments exposed to crude oil.
Final Epoxy Coating: An epoxy coating was applied as the final layer to protect the pit from crude oil and other substances. This coating provided an additional barrier against chemical erosion and physical wear.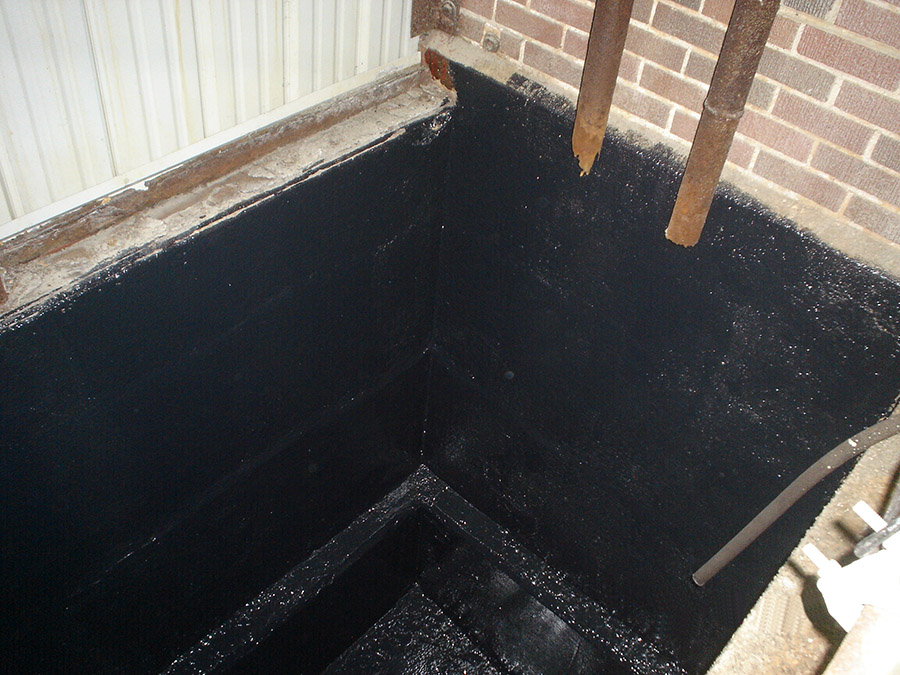 The solution provided by Unconventional Solutions successfully restored the old crude oil pit, offering a balance between cost-effectiveness and performance. The combination of RESICHEM products and epoxy coating effectively revitalized the pit, protecting it against the harsh conditions of crude oil exposure. The customer was satisfied with the outcome, having received a durable repair solution within their budget constraints.
Products Used
RESICHEM 501 CRSG: Used as a primary coating to prepare the existing concrete surface.
RESICHEM 502 CRSG: Applied in two coats for its chemical resistance and durability.

For cost-effective and durable solutions to concrete repair in challenging environments, trust Unconventional Solutions. Our specialized products and expertise ensure the longevity and resilience of your infrastructure. Contact us for your concrete repair needs.