Crude Oil Pit Rebuild and Protection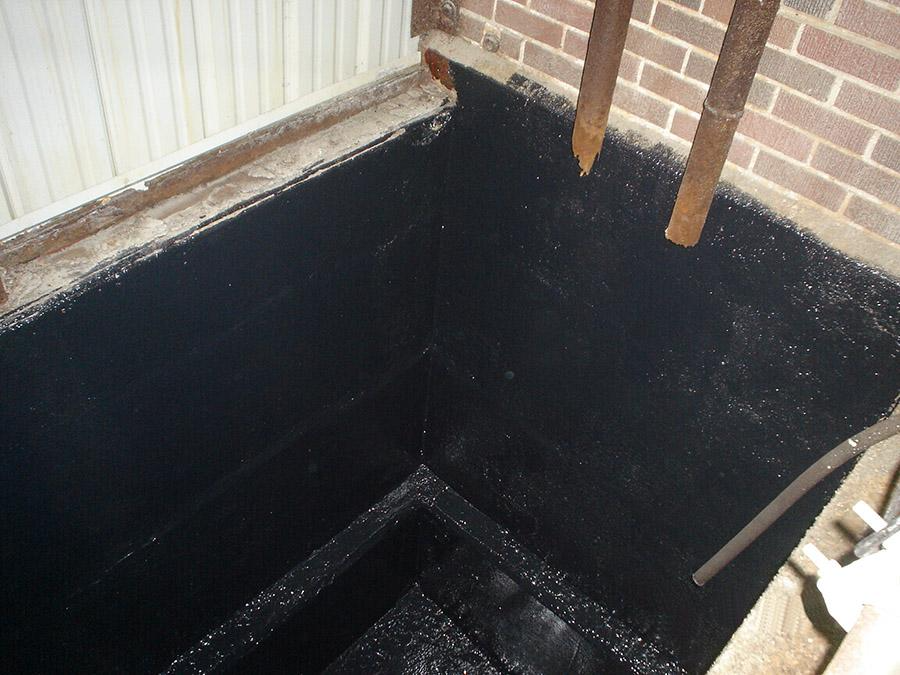 The Problem
This old crude oil pit was severely decayed.
Unconventional Solutions recommended removing the existing concrete and replacing it with RESICHEM 576 Quartz Screed. The customer, however, requested a more economical solution.
The Substrate
Concrete
The Solution

To accommodate the customer's request, Unconventional Solutions suggested the use of fine sand and RESICHEM 503 SPEP to get a bulk fill. 

RESICHEM 501 CRSG was used a second time to coat the existing concrete before using two coats of RESICHEM 501 CRSG.

Epoxy coating was used to protect the pit from the crude oil along with anything else which may come in contact with the pit.