Concrete Repair and Overcoat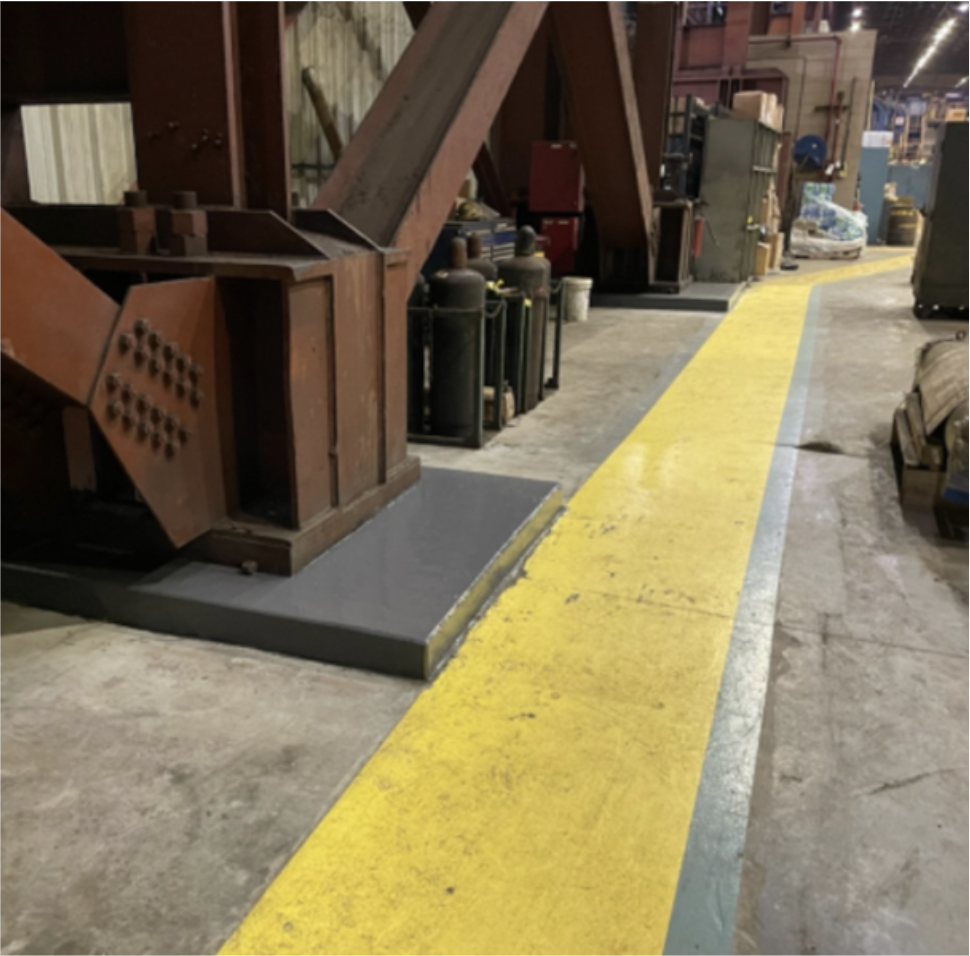 The Problem
Due to hydrochloric acid in the environment, the concrete piers of this pickling line were severely corroded and had started to crumble. This posed a great threat to the safety of the integrated steel plant, as the piers reinforced the structural steel holding the walls and roof of the building up.
The Substrate
Concrete
The Solution
The concrete piers were first surface prepped using the SSPC-3 standard with power tools to remove loose and damaged concrete.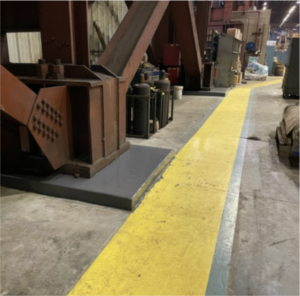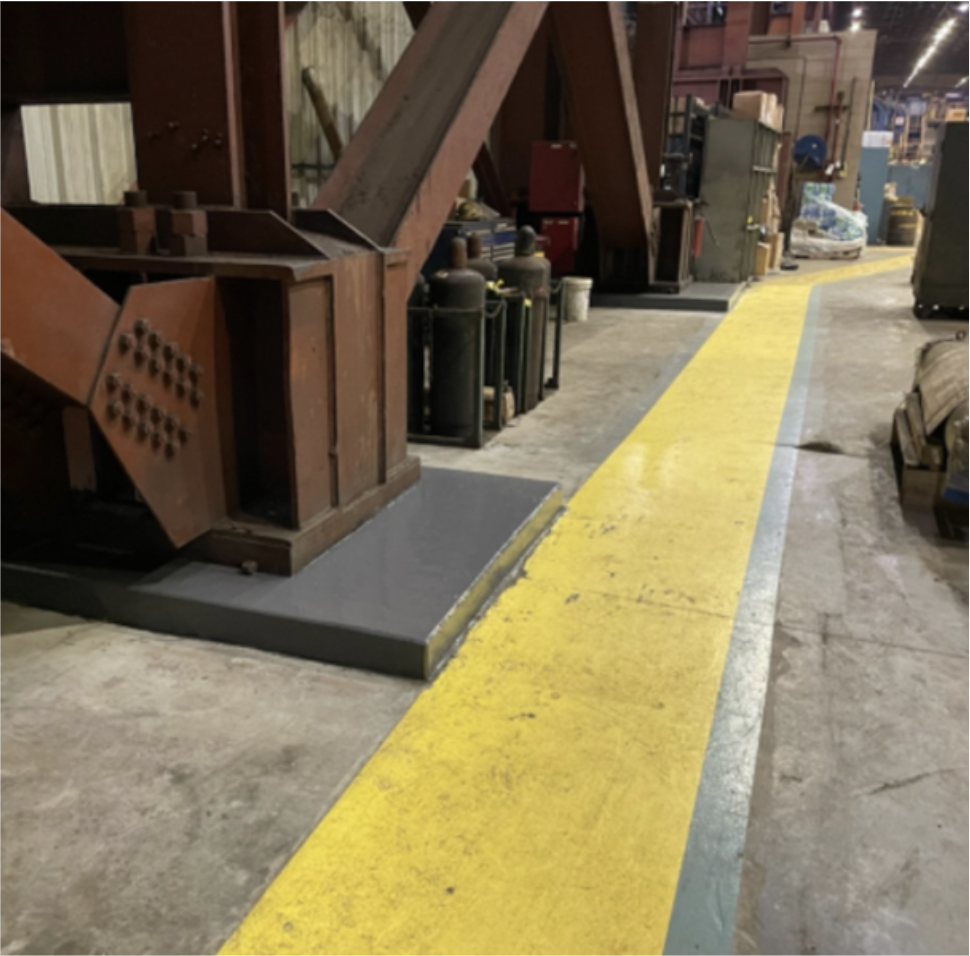 They were then repaired and coated with RESICHEM 503 SPEP and Resichem 501 CRSG at a thickness of 50 mils. While this was a recent repair and protection of USI's, similar solutions have lasted for years.
Products Used