Beverage Power Plant Floor Repair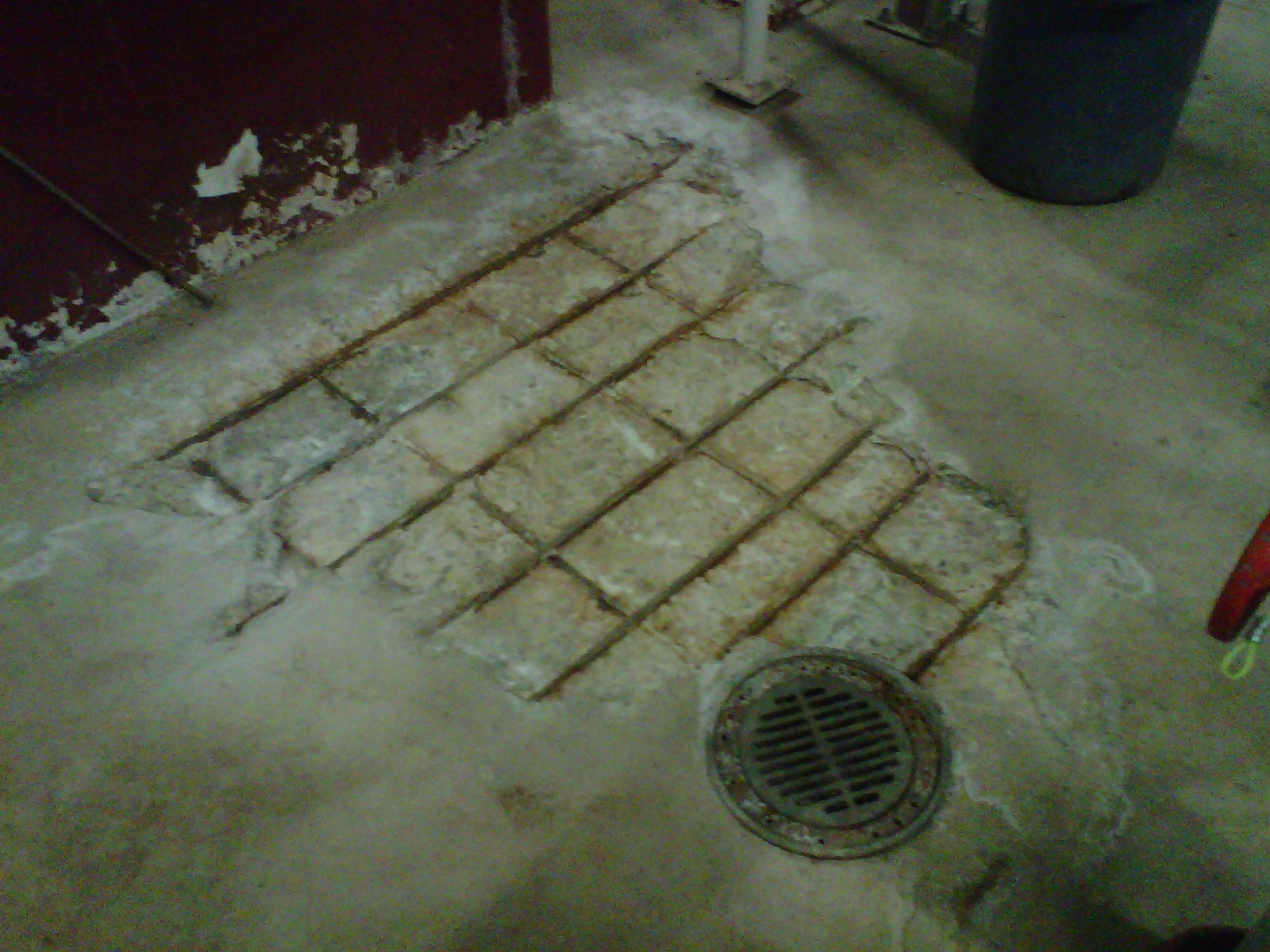 The Problem
The floor in the power plant of a major beverage manufacturer was badly damaged from constant chemical attack.
The company needed a solution that would not only adhere to strict EPA regulations, but also offer a fast and lasting solution to prevent this from happening again. 
The company called Unconventional Solutions to look at the problem and recommend a solution.
The Substrate
Concrete
The Solution

The average depth of the damaged concrete floor was between one to two inches.
USI repaired the concrete with RESICHEM 570 Concrete Patch Repair XF, a high-performance repair compound. This concrete repair patch rebuilds and protects concrete while offering outstanding adhesion.
The repaired concrete was coated with RESICHEM 503 SPEP, a solvent free primer, and topped with RESICHEM 511 UCEN. This coating is a two-component coating that provides excellent and long-lasting protection for concrete surfaces subjected to aggressive acids and chemicals.
Products Used