Compressor Station Valve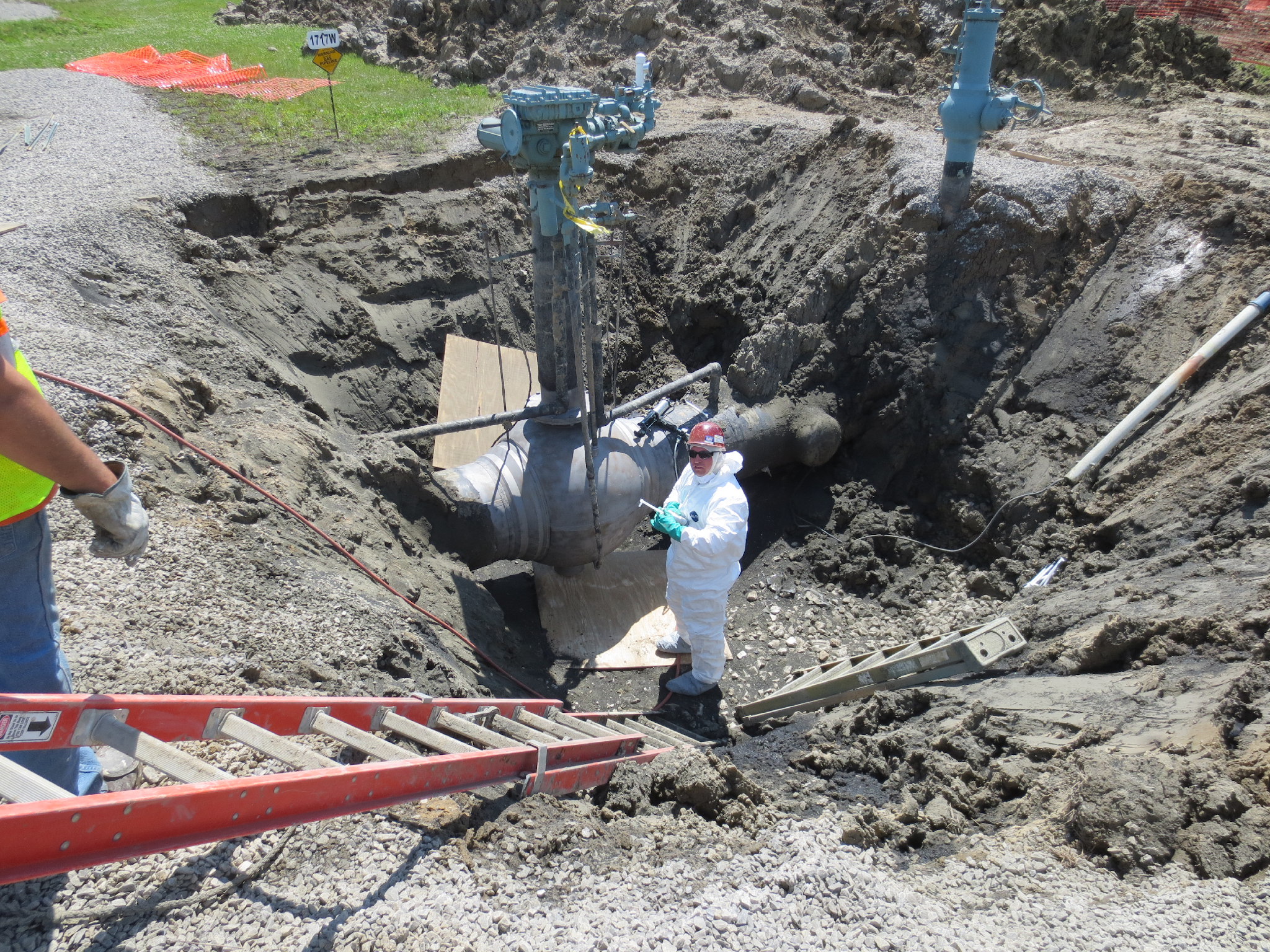 The Problem
Some valves at a compressor station needed a new coating, as an alternative to coal tar. 
The Substrate
Metal
The Solution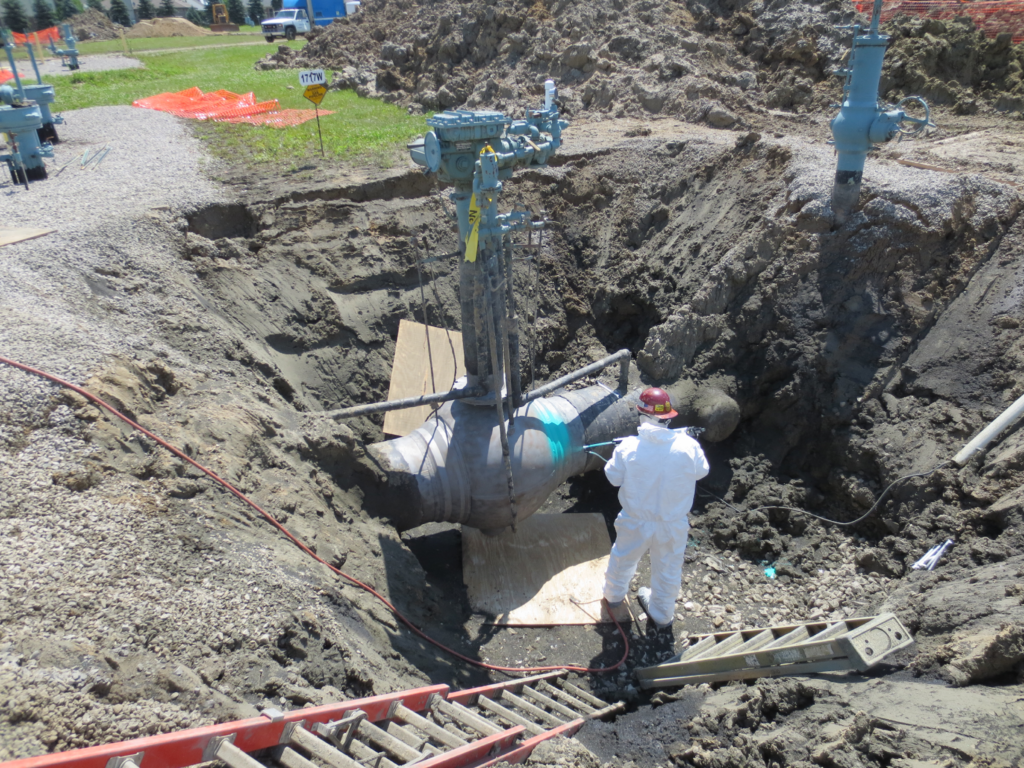 The coal tar was grit blasted off to achieve a NACE #2 near white metal finish and a two-to-four-millimeter anchor pattern.
Next, 3M Scotchkote 323+ Spray System was applied to save time and money. This resulted in fewer jeeps than the brush grade, which allows them to back fill quicker.
Products Used