Pitted Steel Mill Floor Repair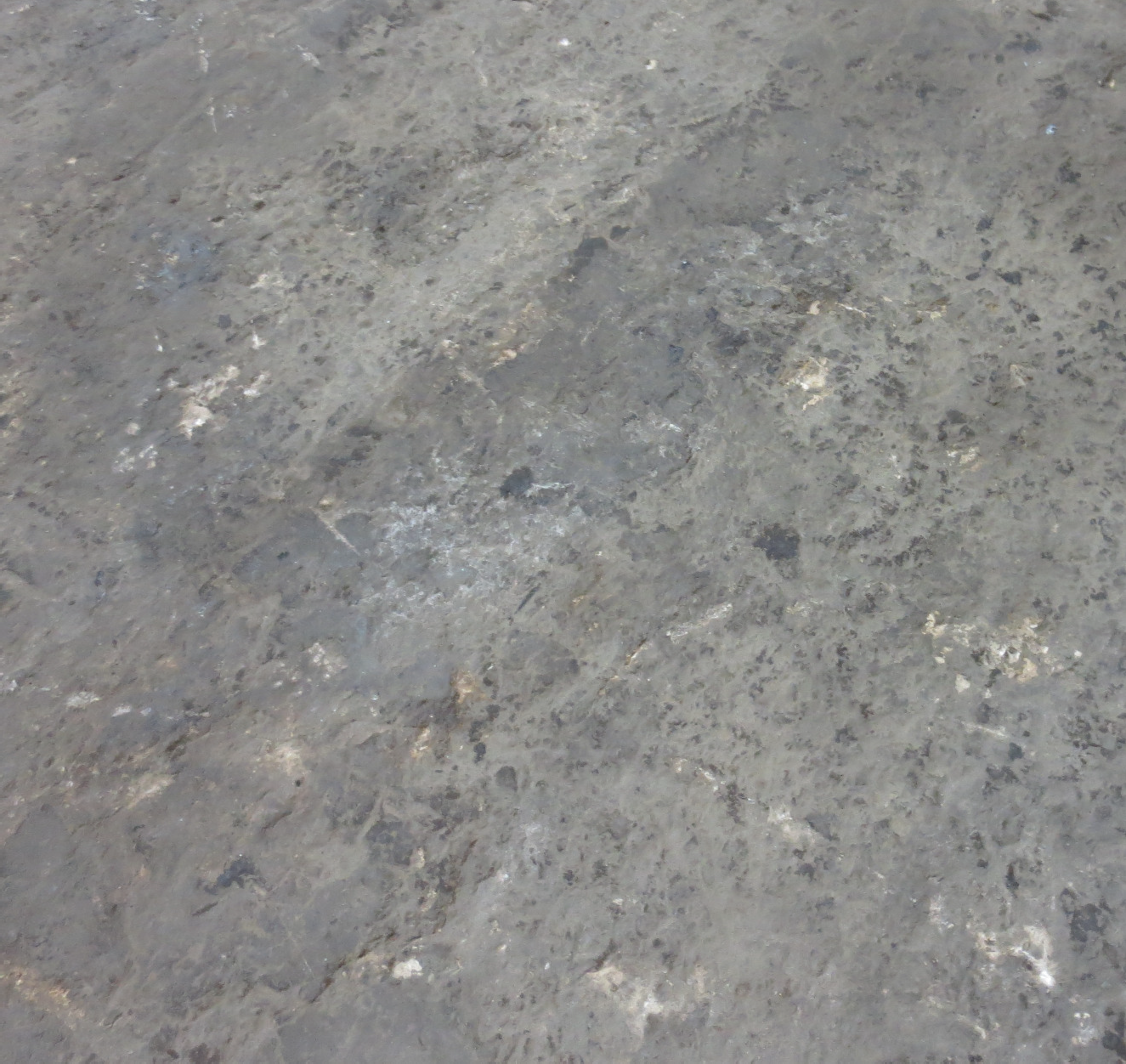 The Problem
This steel mill was dealing with a lot of pitting on their floors. They were looking for a solution that could easily smooth out the floor without having to shut down for a long period of time. They also needed to eliminate trip, slip, and fall issues which is the #1 OSHA reportable.
They asked us for solution options and decided to try our concrete repair system.
The Substrate
Concrete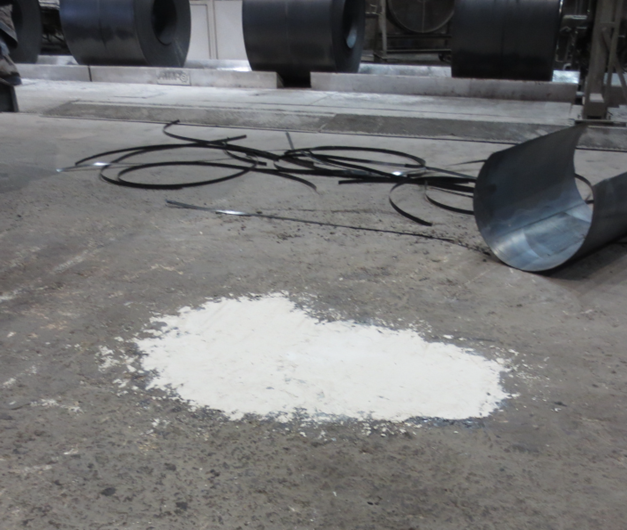 The Solution
We first removed all loose dirt and debris from the area. We then primed the surface with RESICHEM 570 Concrete Patch Repair XF. This is a quartz aggregate that allows you to trowel a paper-thin layer to fill pitted areas. This provides appealing savings and allows quick return to service.
The customer was very pleased with this solution as it was very easy to work with and cured very quickly.
Products Used