Church Steeple Roof Line Repair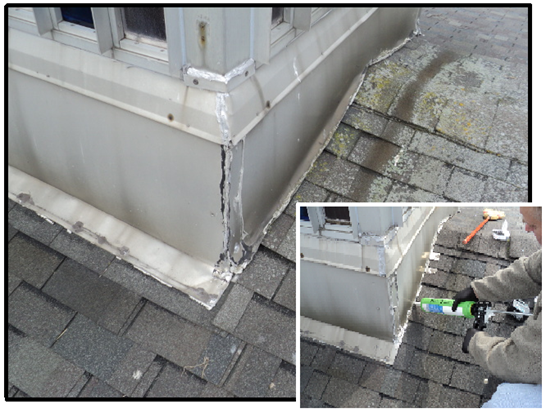 The Problem
This church was having issues with moisture in the steeple at the roof line. This moisture was penetrating the roof and going into the ceiling, causing issues with the lights. The church was looking for an effective and long-lasting repair solution that would prevent the moisture from doing any further damage.
They wanted a solution that would be easy and save them time while applying it.
The Substrate
Concrete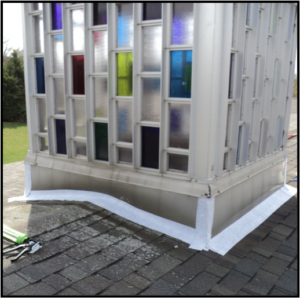 The Solution
Viscotaq Sealant was used to repair the steeple roof line and prevent moisture from causing further damage. The viscoelastic sealant was used to seal the area where the base of the steeple meets the roof. Then, the sealant was covered with a viscoelastic wrap for added protection. The church was very happy with the outcome of the project, and with how easy it was to use and apply our products. The repair lasted for 12 years.
Products Used