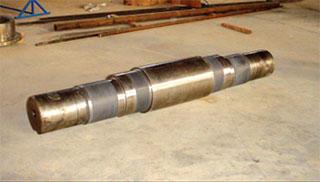 Shaft repairs, steel roller refurbishment, drying drum rebuilding, pipe repairs, fixing valves, conveyer rebuilding, heat exchanger refurbishment, ect.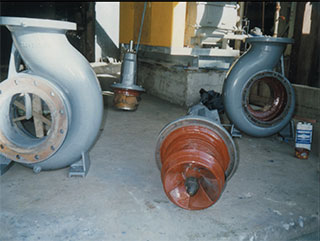 Refurbishment and repairs of tiles, water pumps, twin lobes, impellers, processing pumps, primary sludge pumps, heat exchangers, intake pump housing, turbines, scroll cases, ect.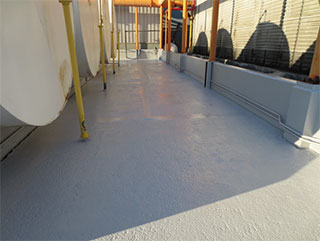 Tank linings, shaft repairs, pump repairs, secondary containment, conveyer restoration, drum rebuilds, storage container linings, gas holder restoration, steam tunnel protection, crude oil rebuild, tank room protection, ect.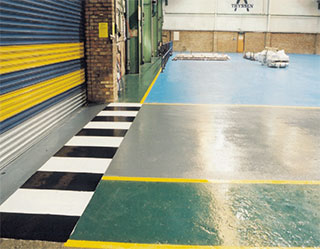 Striping pits, power plant floors, flooring rebuilds, filling cracks, overcoating, pitted flooring, designed flooring, speciality gripped flooring, chemical protection flooring and restoration.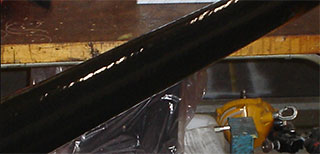 Roller refurbishments, expansion joints, secondary containment, conveyor belt repairs, butterfly valve refurbishments, ect.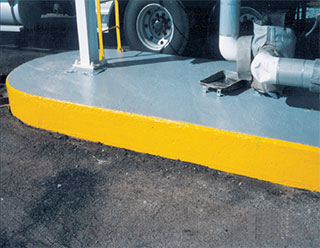 Clarifier tank repairs, stair rebuilds, striping pit repairs, truck island protection, cooling tower basin repairs, runway repairs, machine base resurfacing, fountain restoration, tunnel repairs, airport taxi way repairs, floor repairs, ect.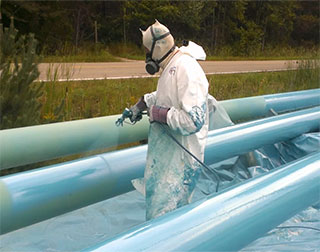 Tank repairs, gas holder refurbishments, pipeline coatings, bag house protection, line repairs, steel stack protection, water tower refurbishment, wind tower repair, compressor station repairs and elevator shaft refurbishment.